Pittsboro Landscape Supply has a large variety of decorative stone; whether you need it for landscaping, for your lawn, or even for commercial use at your business. We had a wide variety of colors & sizes available. Stop in today to view our selection.
Please review the following chart for an average on the amount of coverage each stone size will provide:

This stone has burgundy, browns and grays, and is sure to be the perfect addition to your dry creek bed or landscape areas.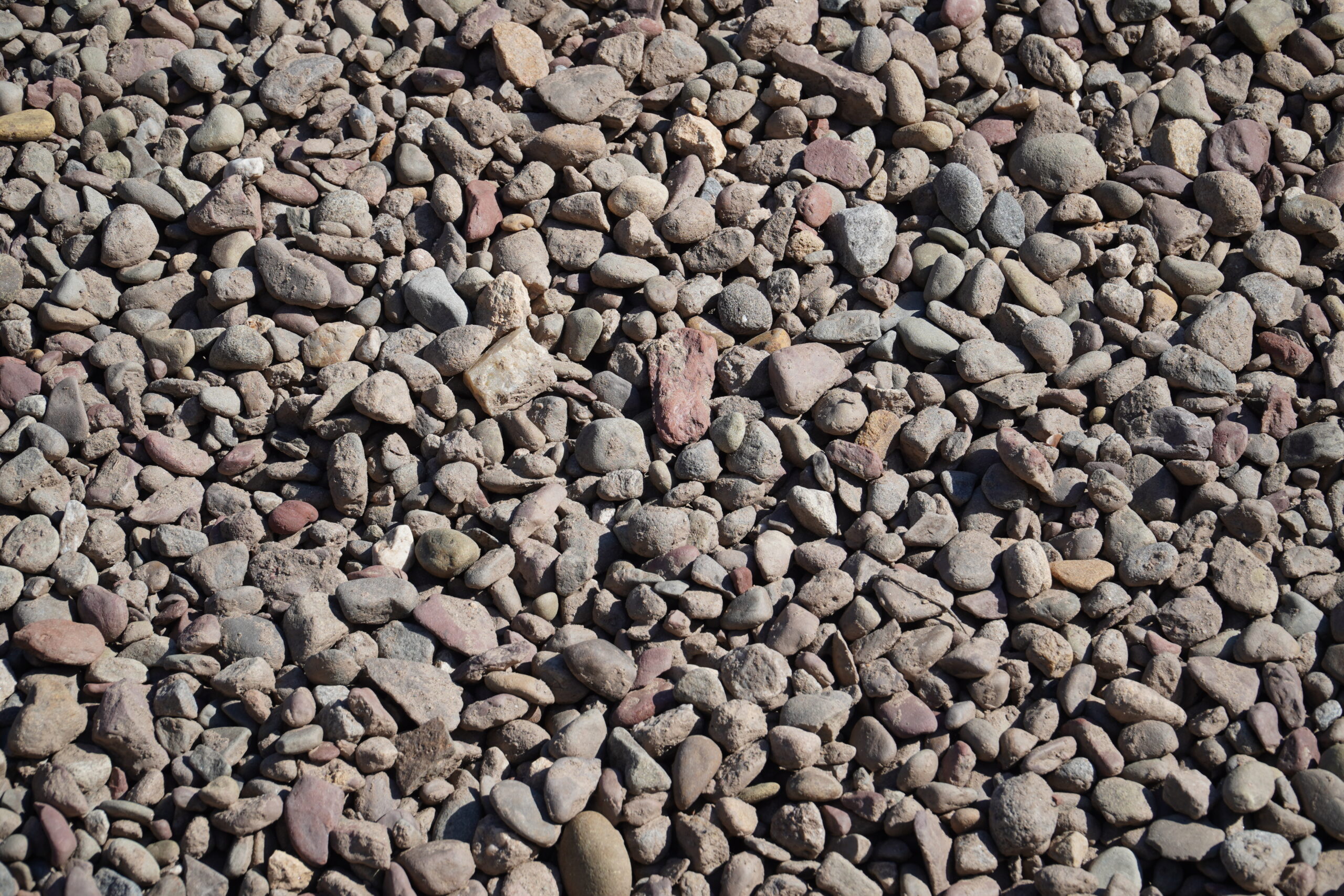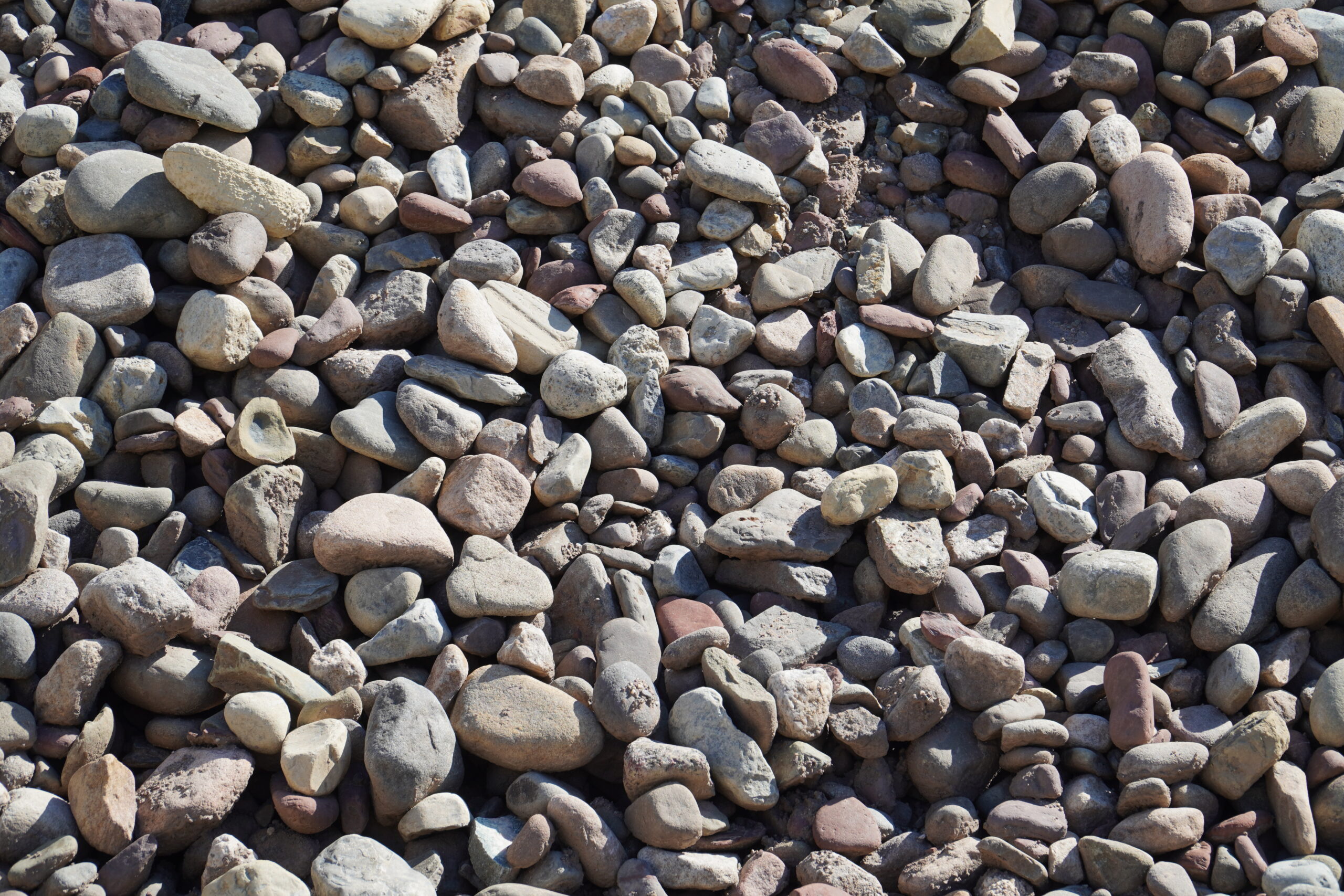 With this light gray/blue & light tan stone, the Delaware blend is the perfect addition to lighten your landscape all while pulling those cool tones out.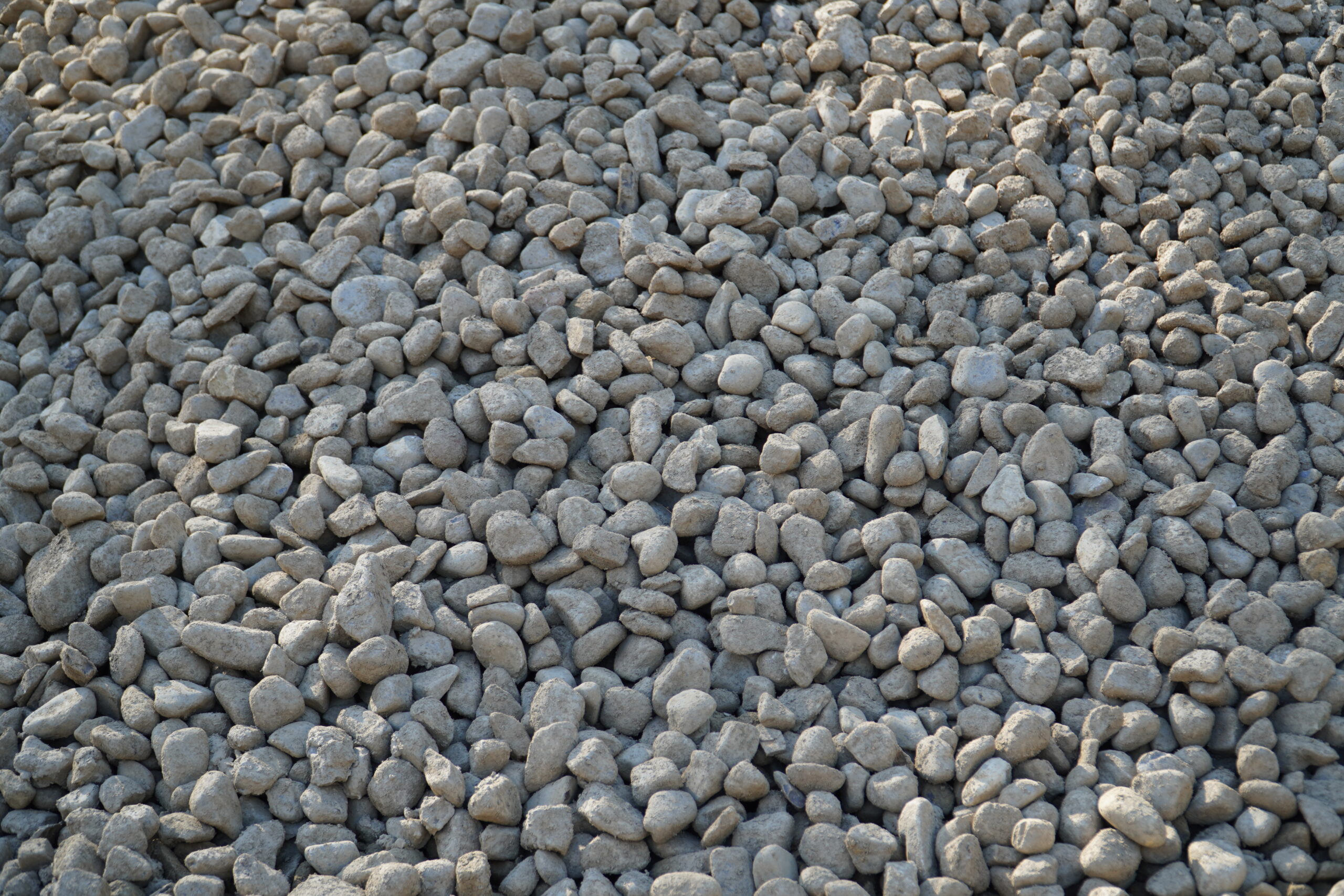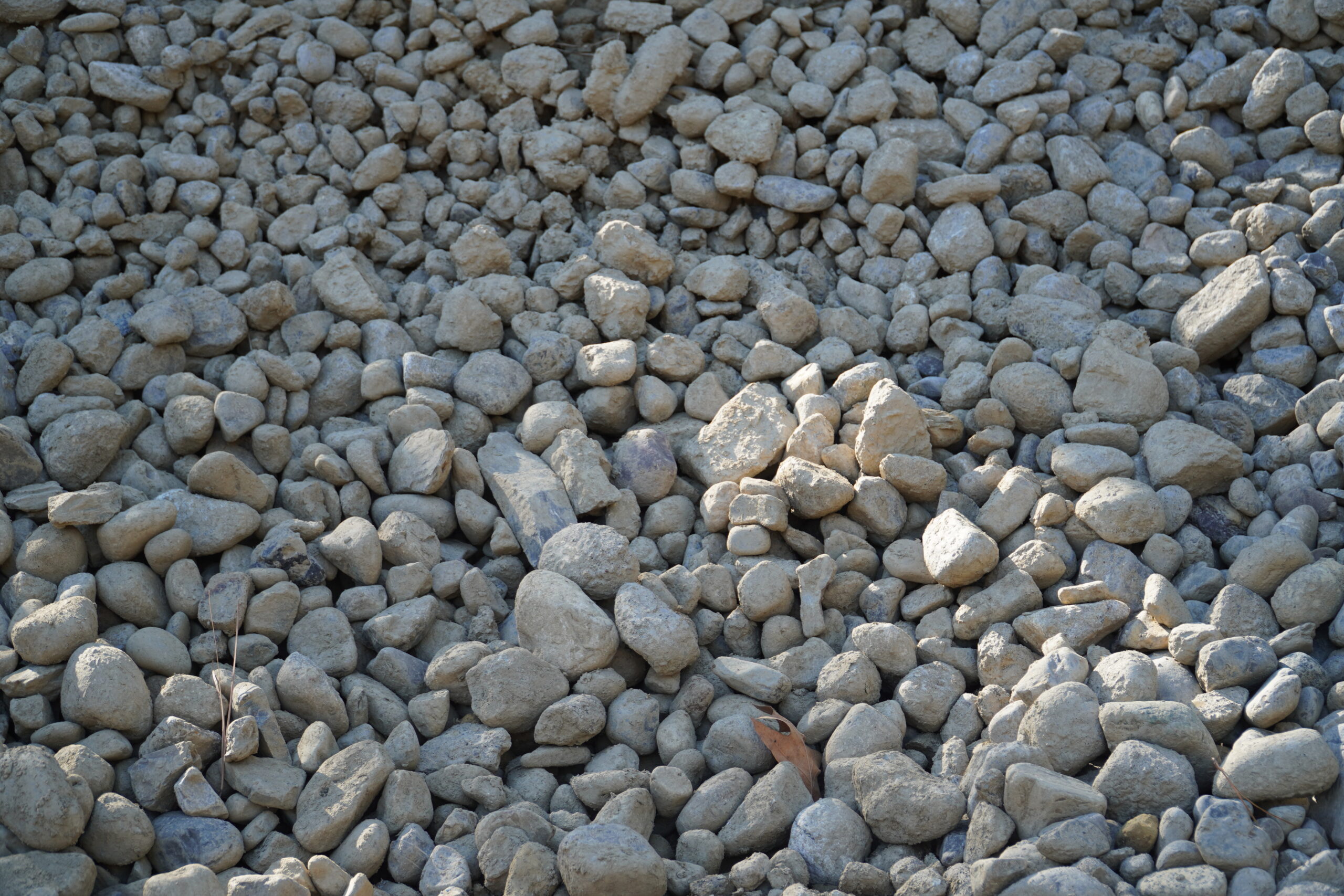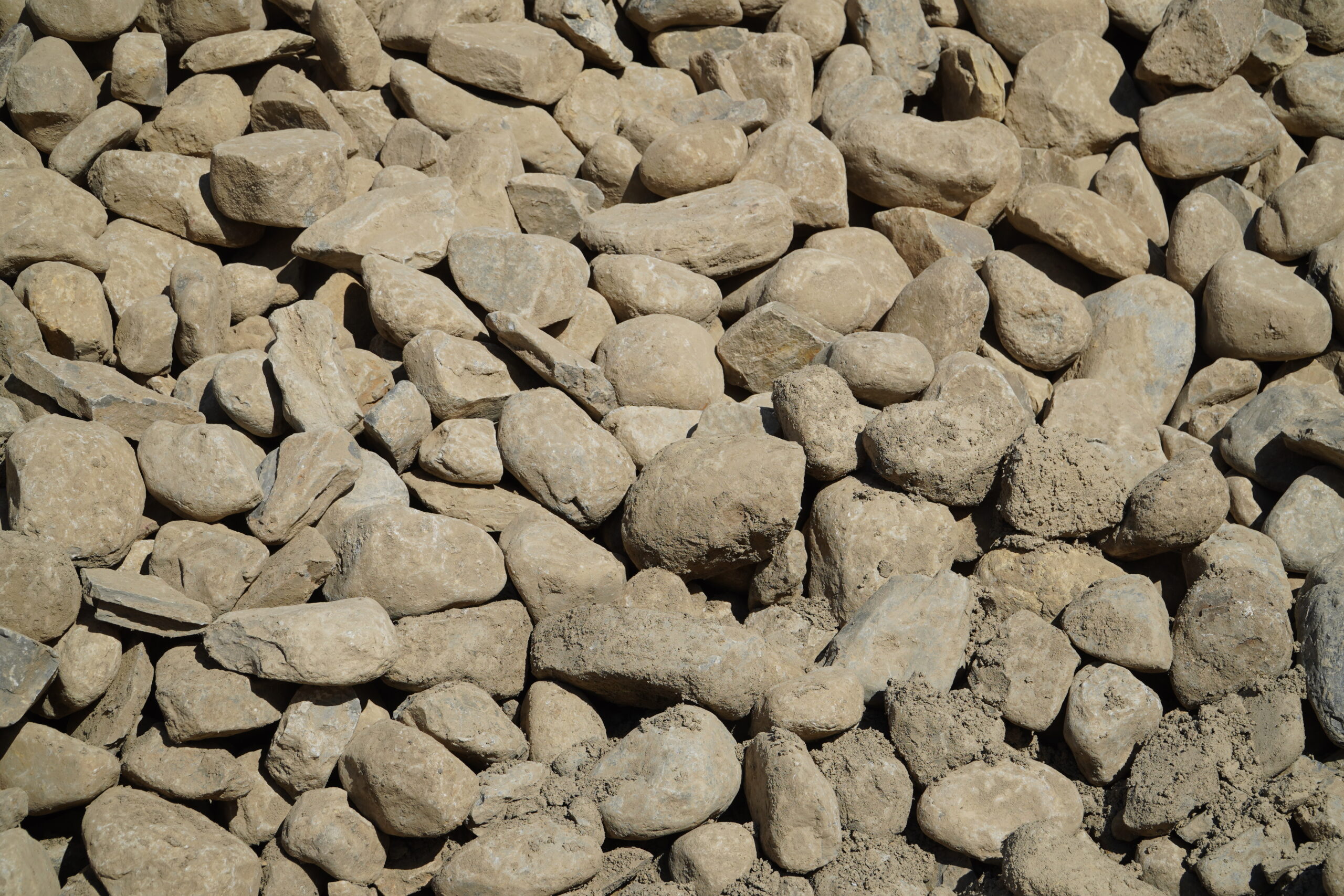 Quartz rock has beautiful variations of cream. This rock is great for walkways, as well as firepit areas. In addition, this rock is easy to walk on, and easy on your feet.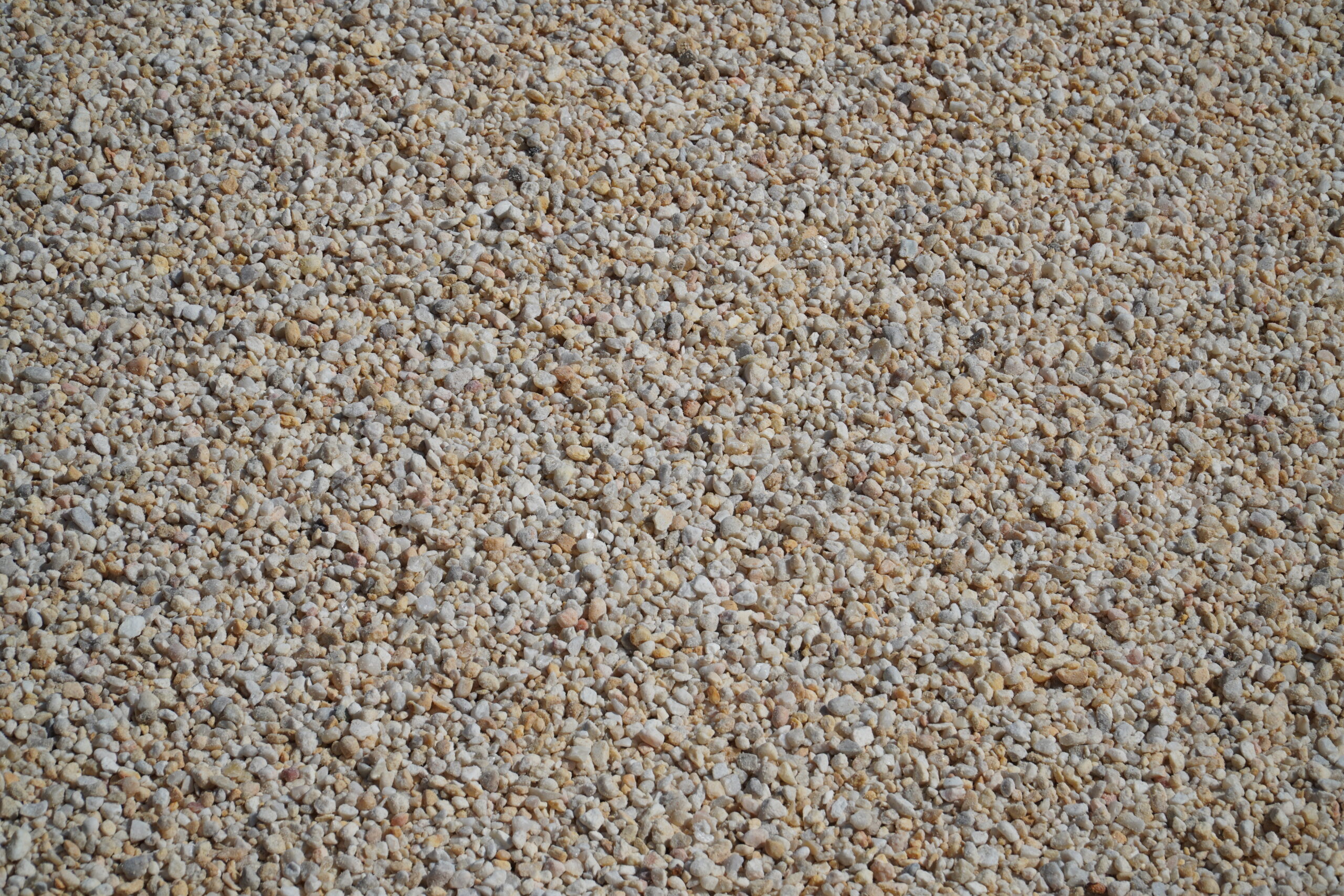 This honeyed stone is the perfect decorative stone for your walkway or edging your home. The cedar blend is sure to pull all the warm tones out.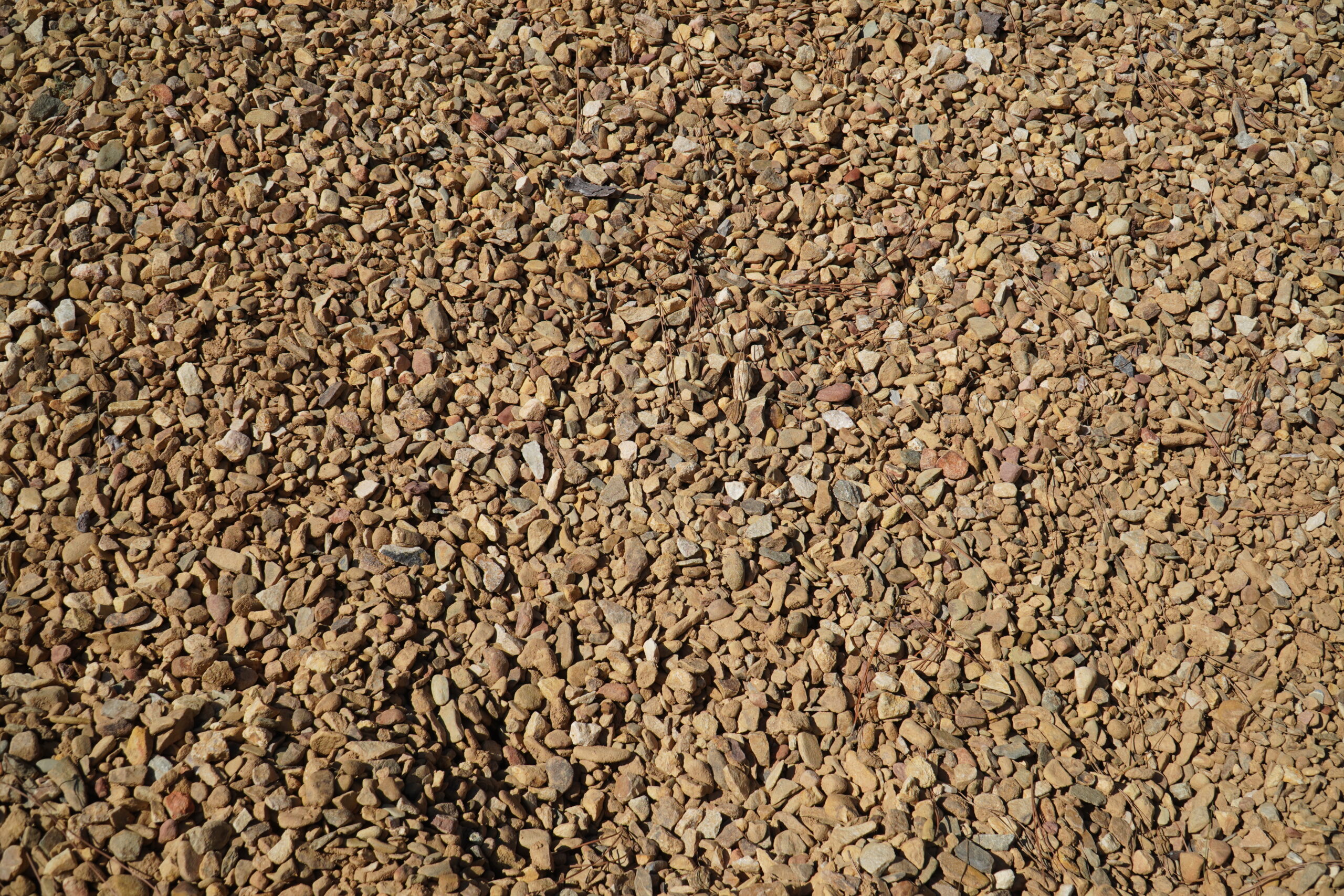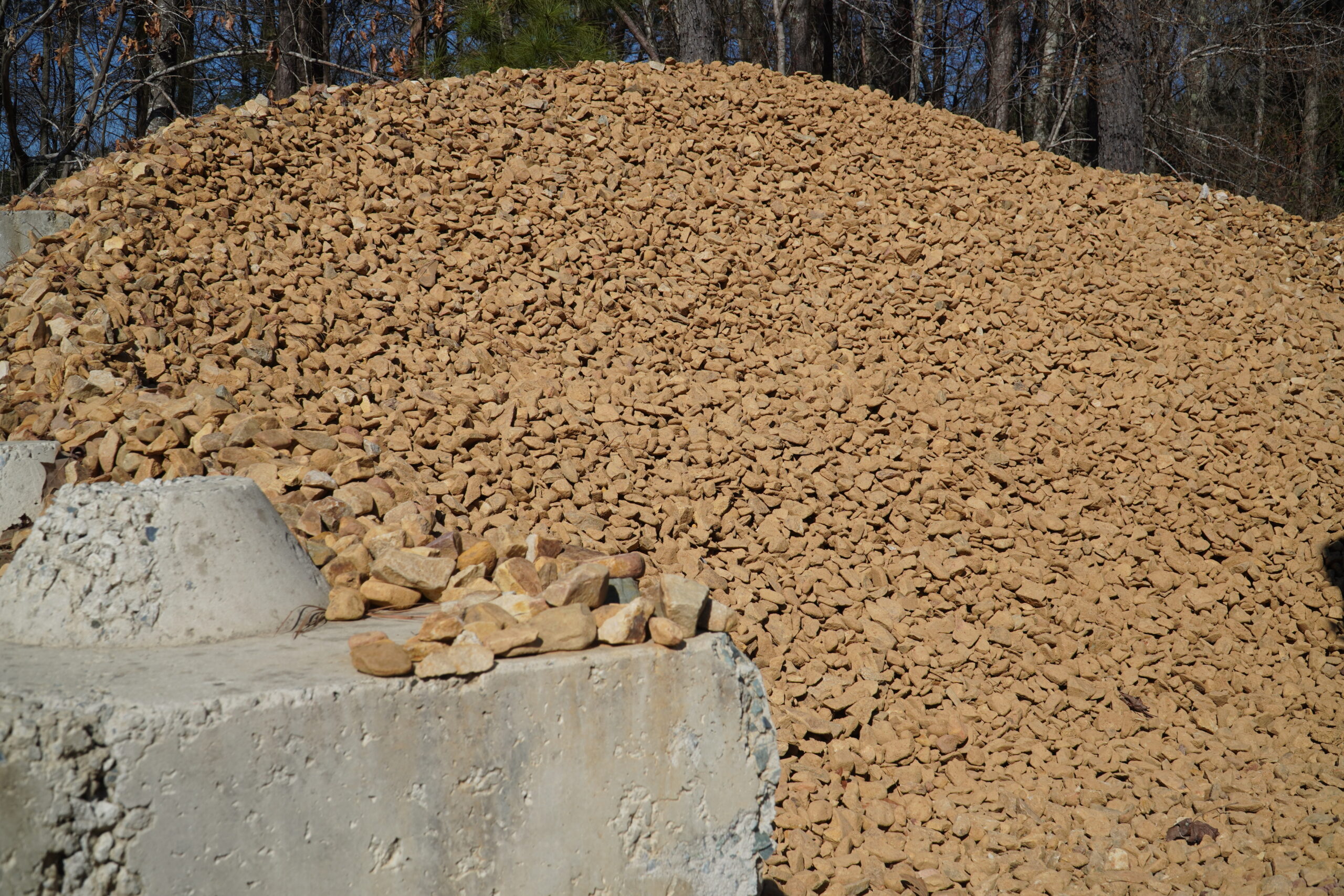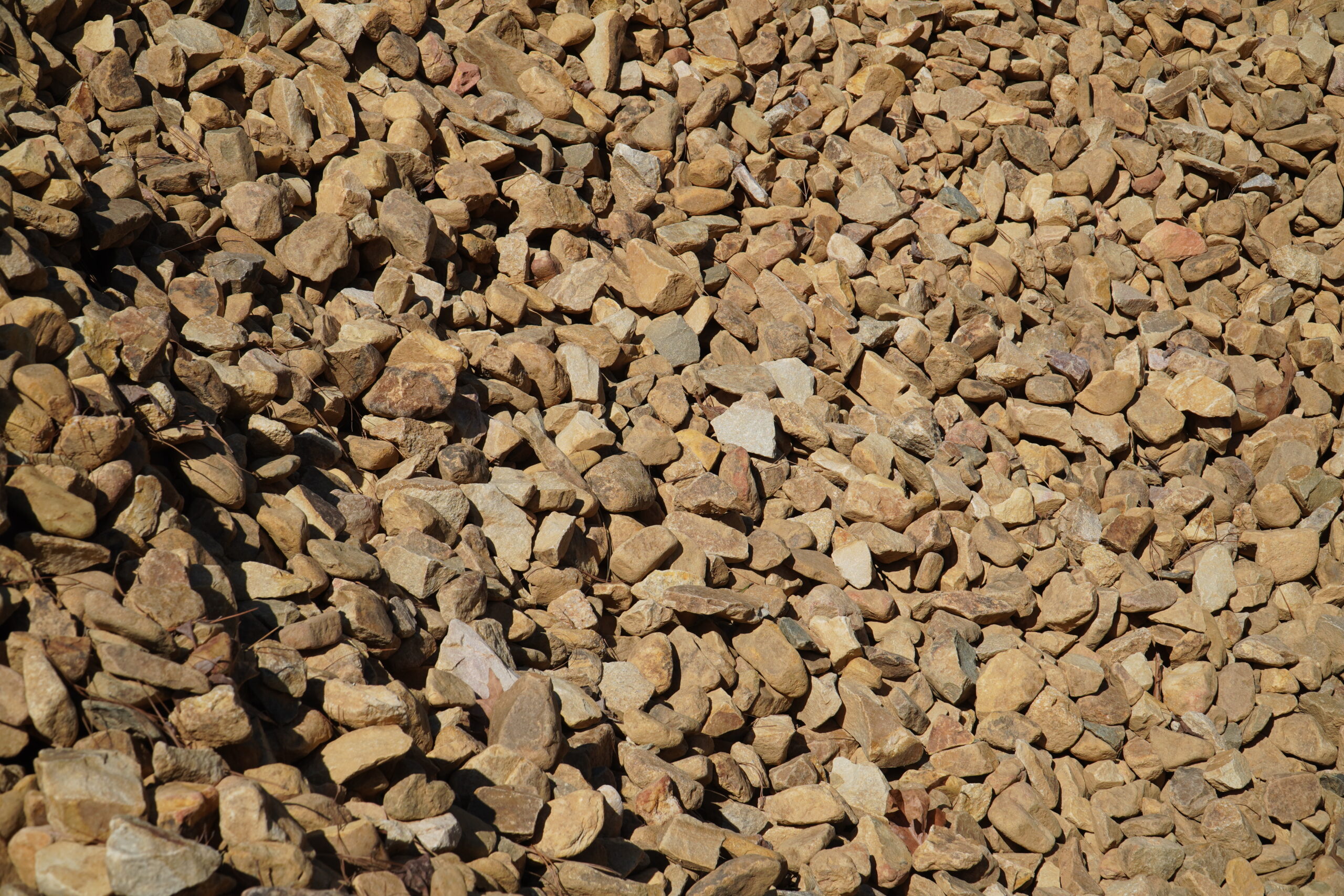 "Stopped by this business today for the first time and bought some rocks for drainage. I spoke to the 3 people who were as nice as they could be and I asked some questions about the business because I was genuinely interested. This is a family run business (3 years old) and I was speaking with the son (owner), his mother, and a young lady. The owner calculated exactly the amount of rock I needed and dropped it in my trailer. They have plenty of rocks, mulch, straw, and other landscape and hardscape products. Next time I need some materials I will be going here for sure."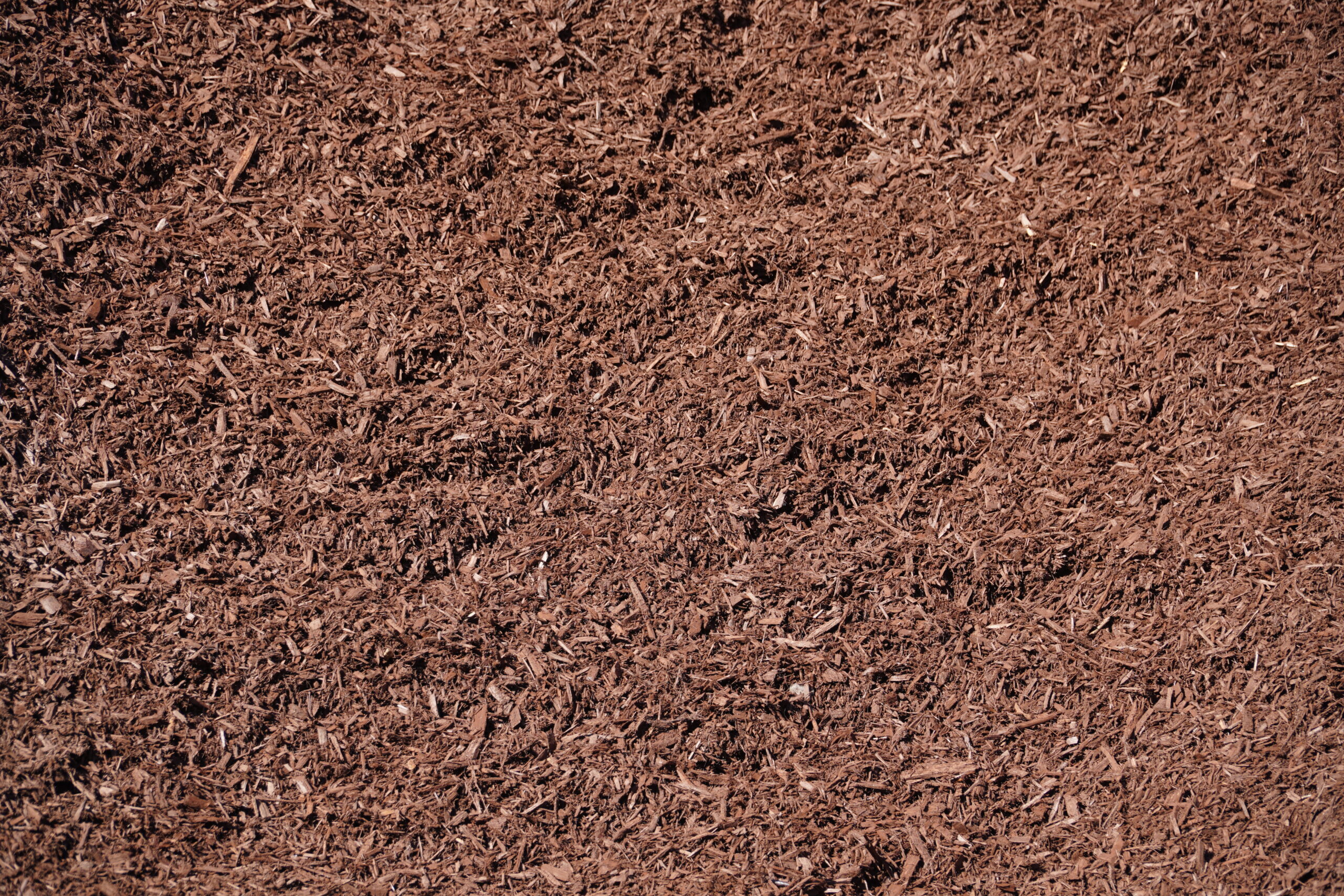 Decorative mulch can be great for flowerbeds and looks great both in residential and commercial settings. Our mulch is of the highest quality!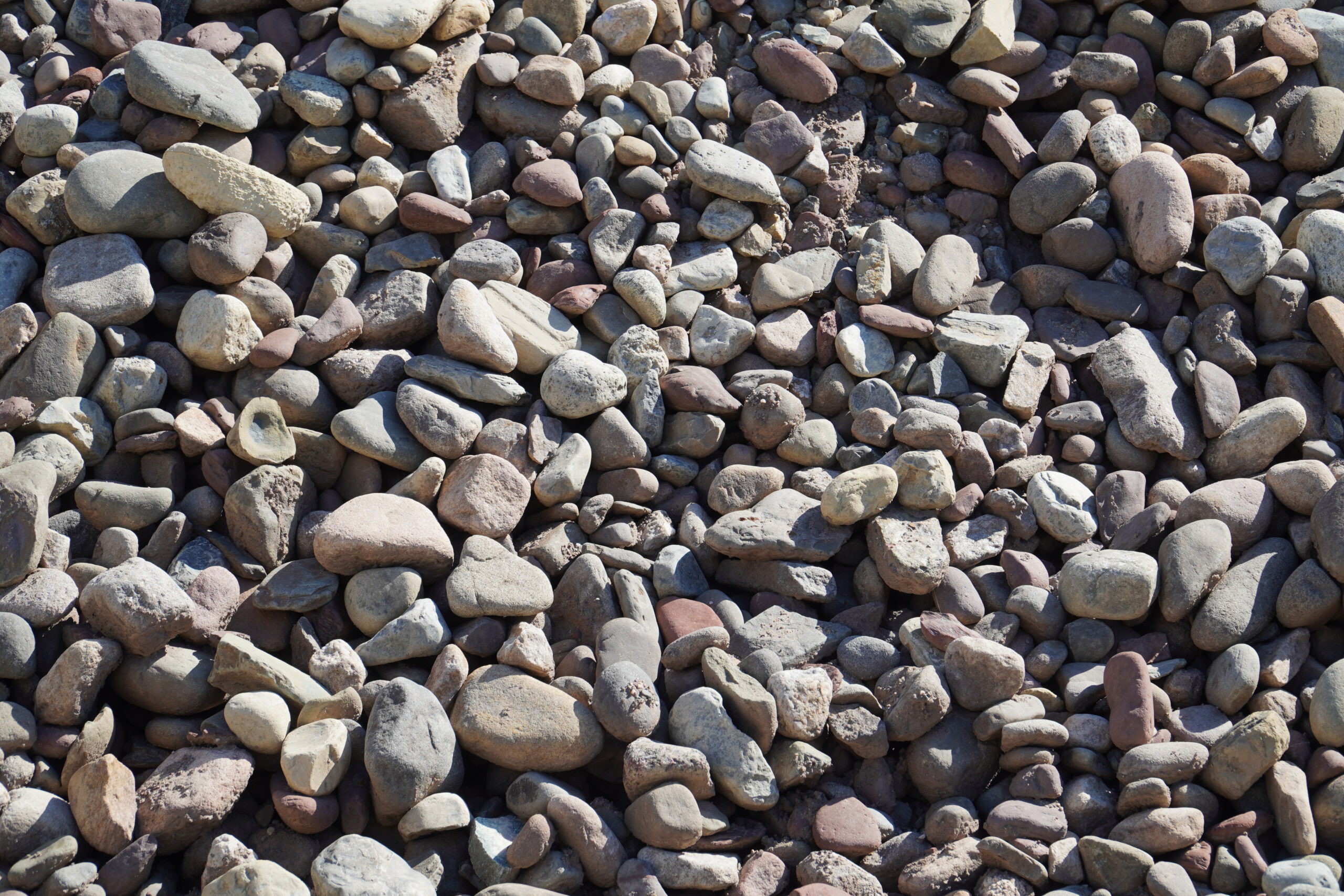 We have a large variety of decorative stone, whether you need it for landscaping, for your lawn, or for commercial use for your business.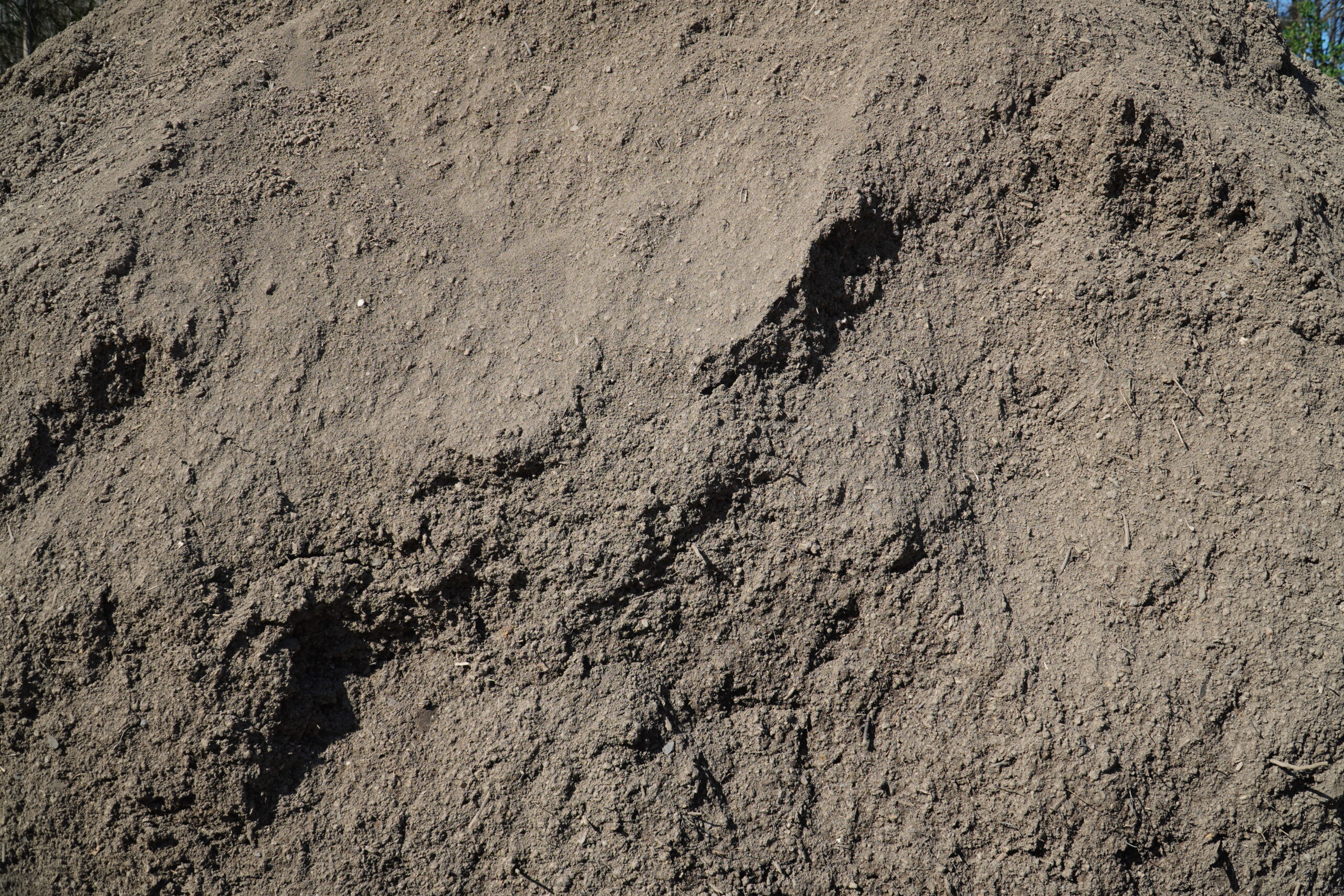 Soil can come in many shapes and forms, but we have the highest quality soil and topsoil in the Pittsboro area!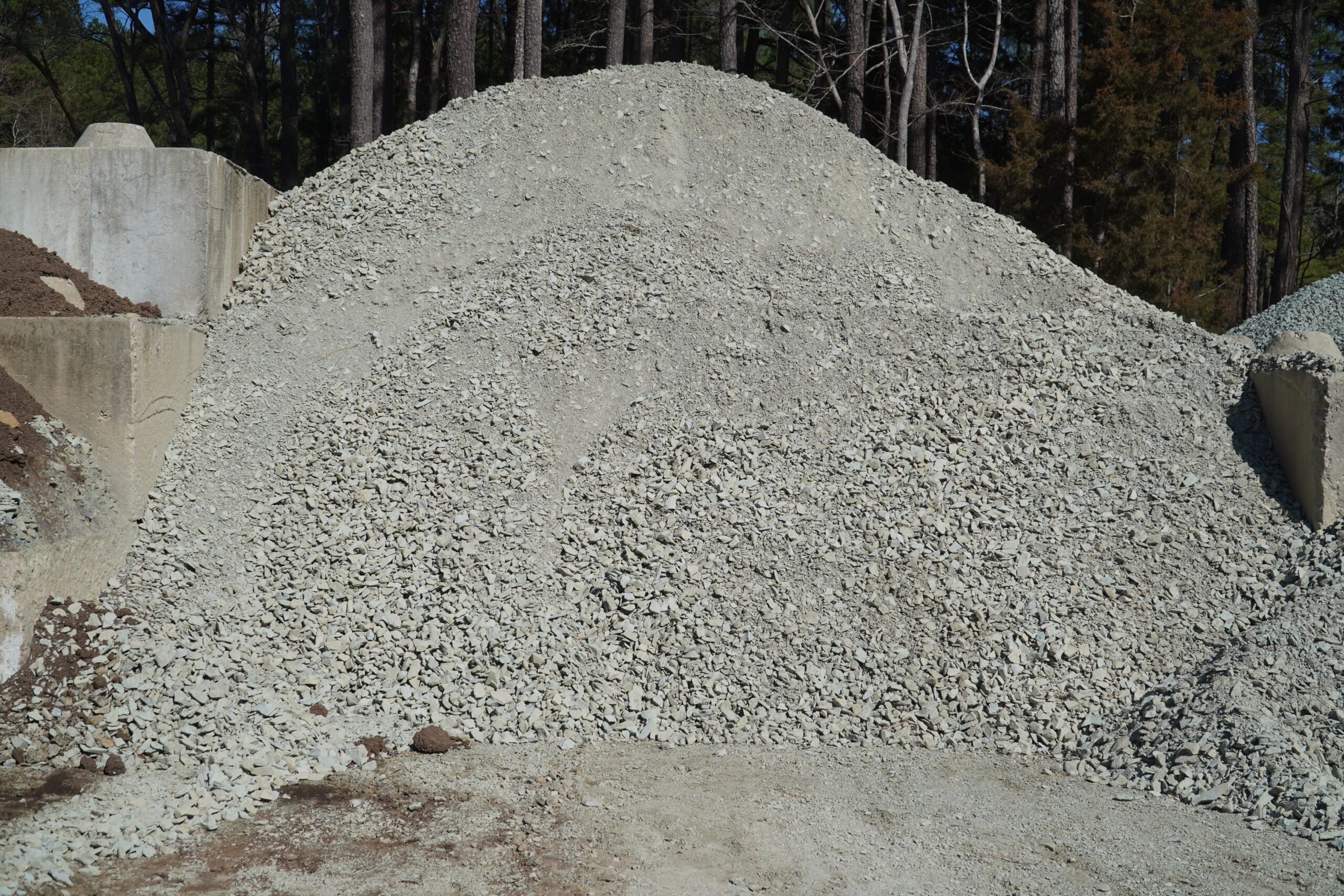 We have many options of aggregates for you to choose from. These can be used for driveways, walkways, paver installations, and more.