Aggregates are a great option for driveways, walkways, paver installations, and more.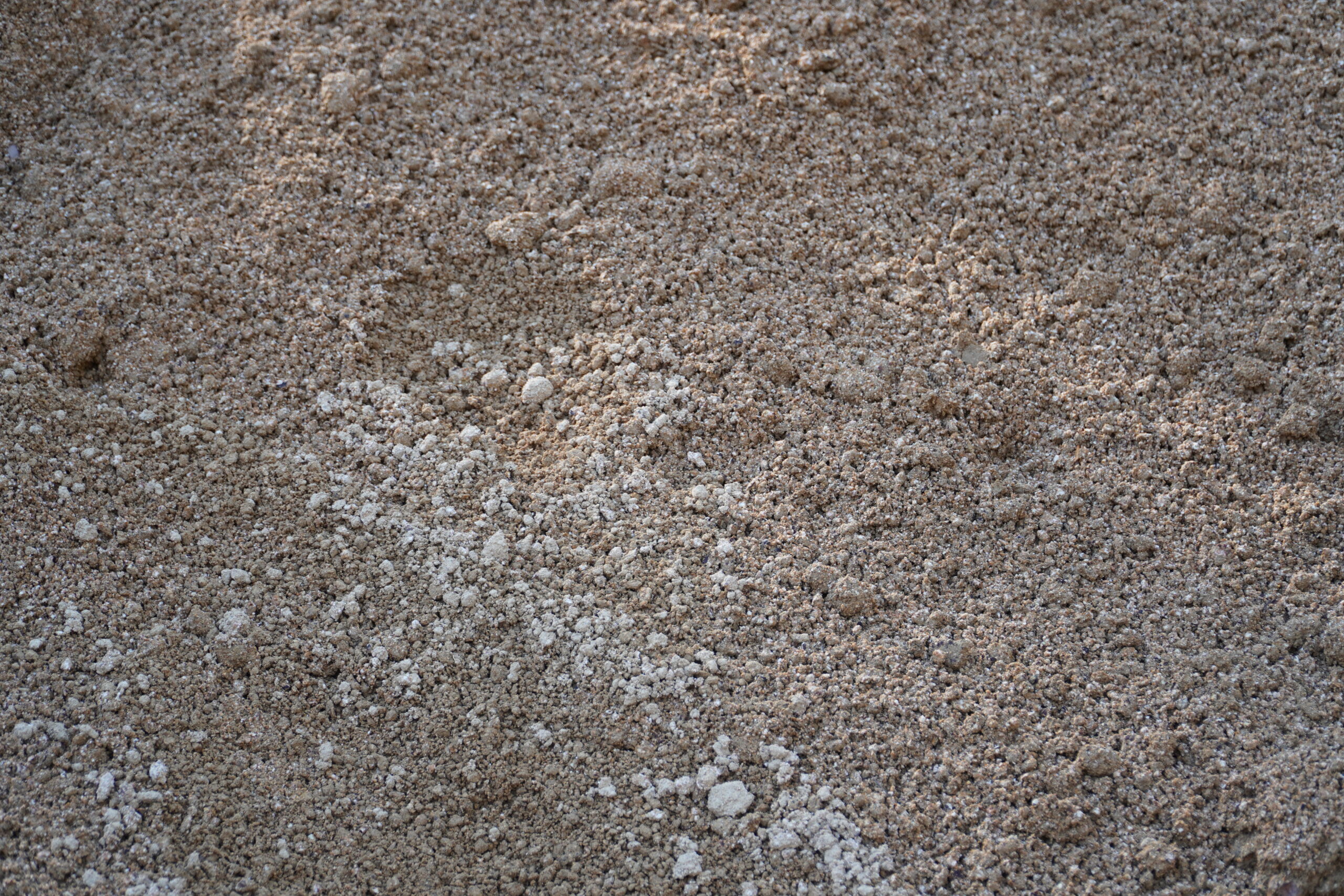 Chapel Hill Grit
This can be used for pathways, and even the ground in your chicken coops.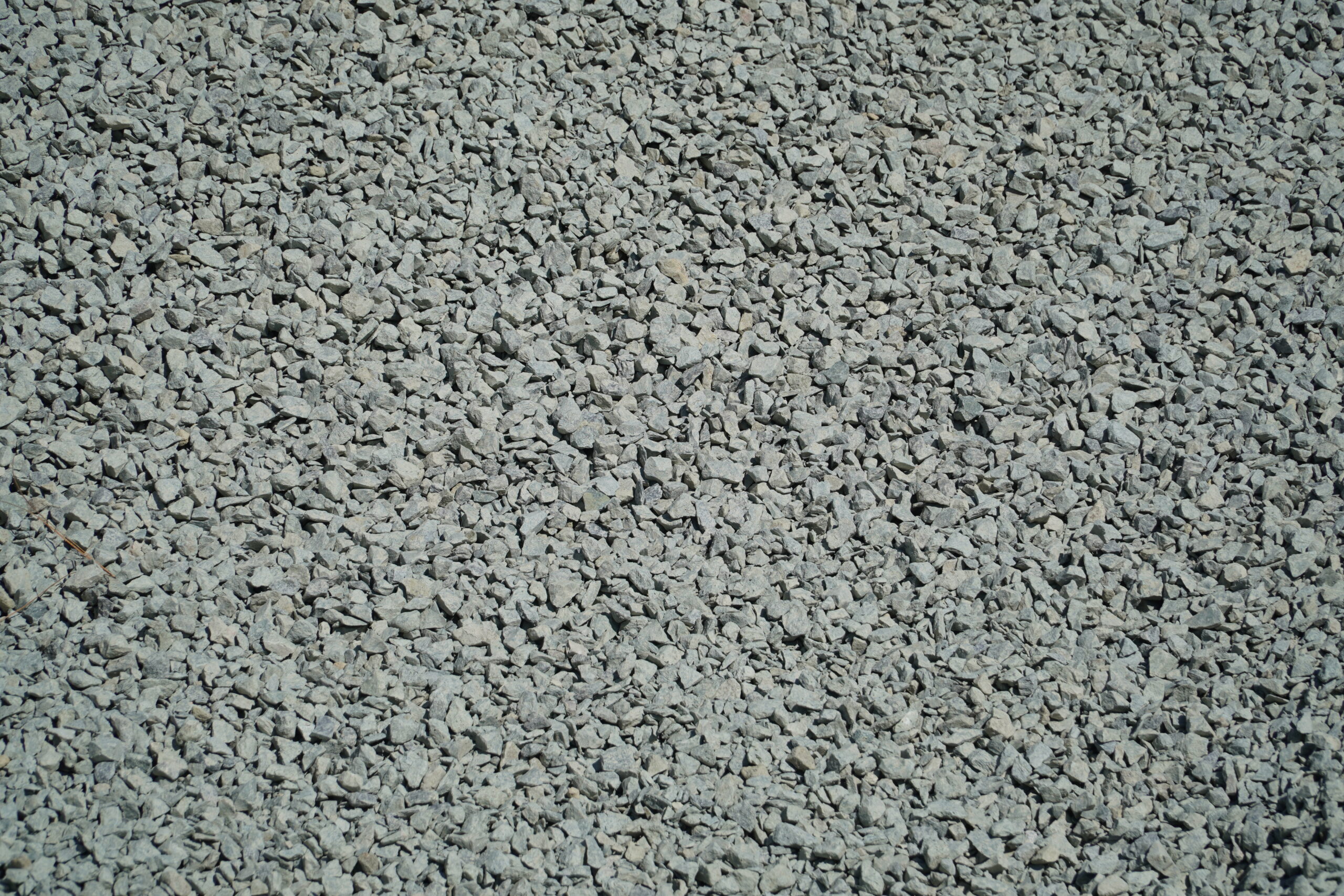 #57 Stone
Stone that is gravel-like and is commonly used in landscape or construction projects.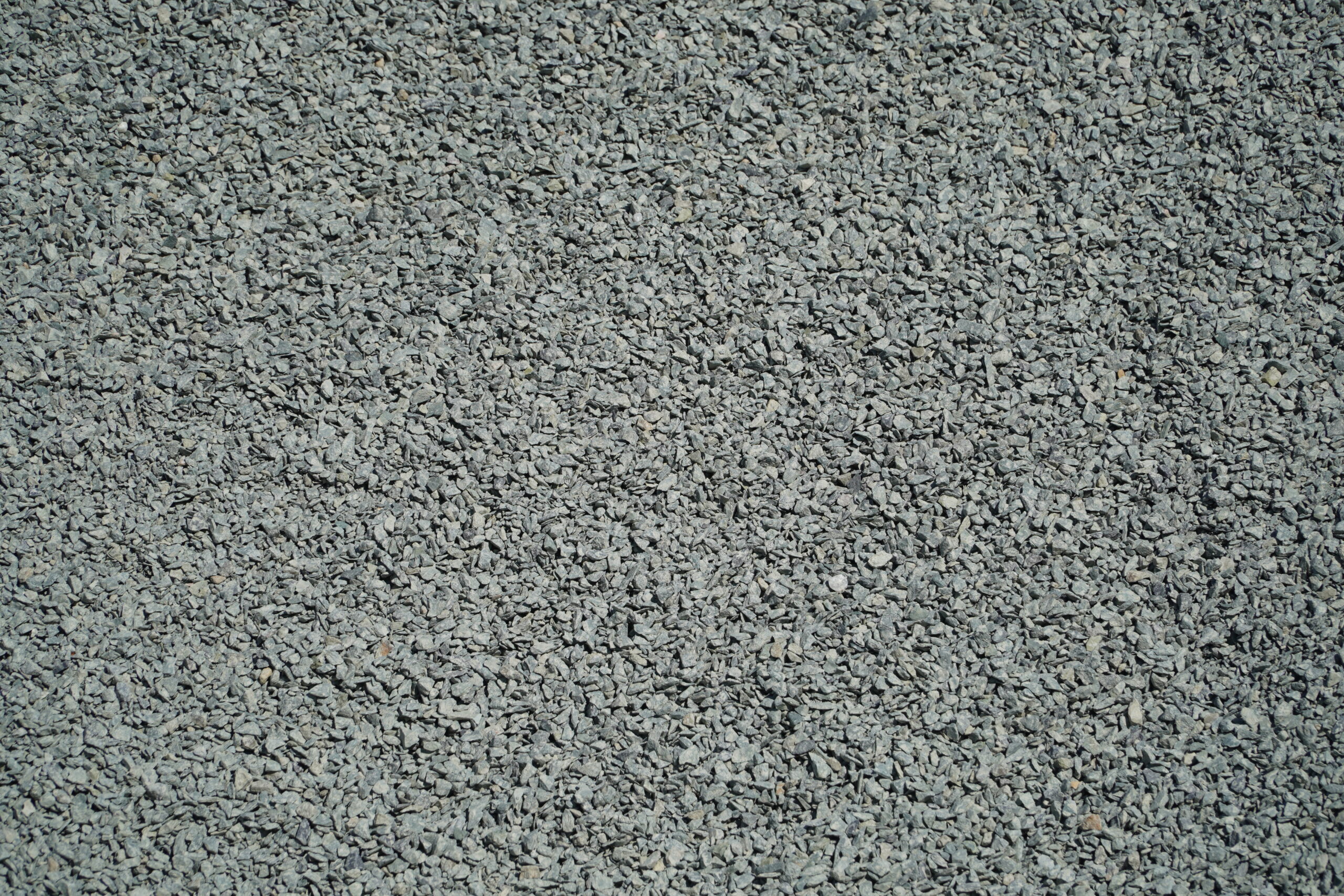 #78 Stone
This aggregate is normally used on walking paths and driveways.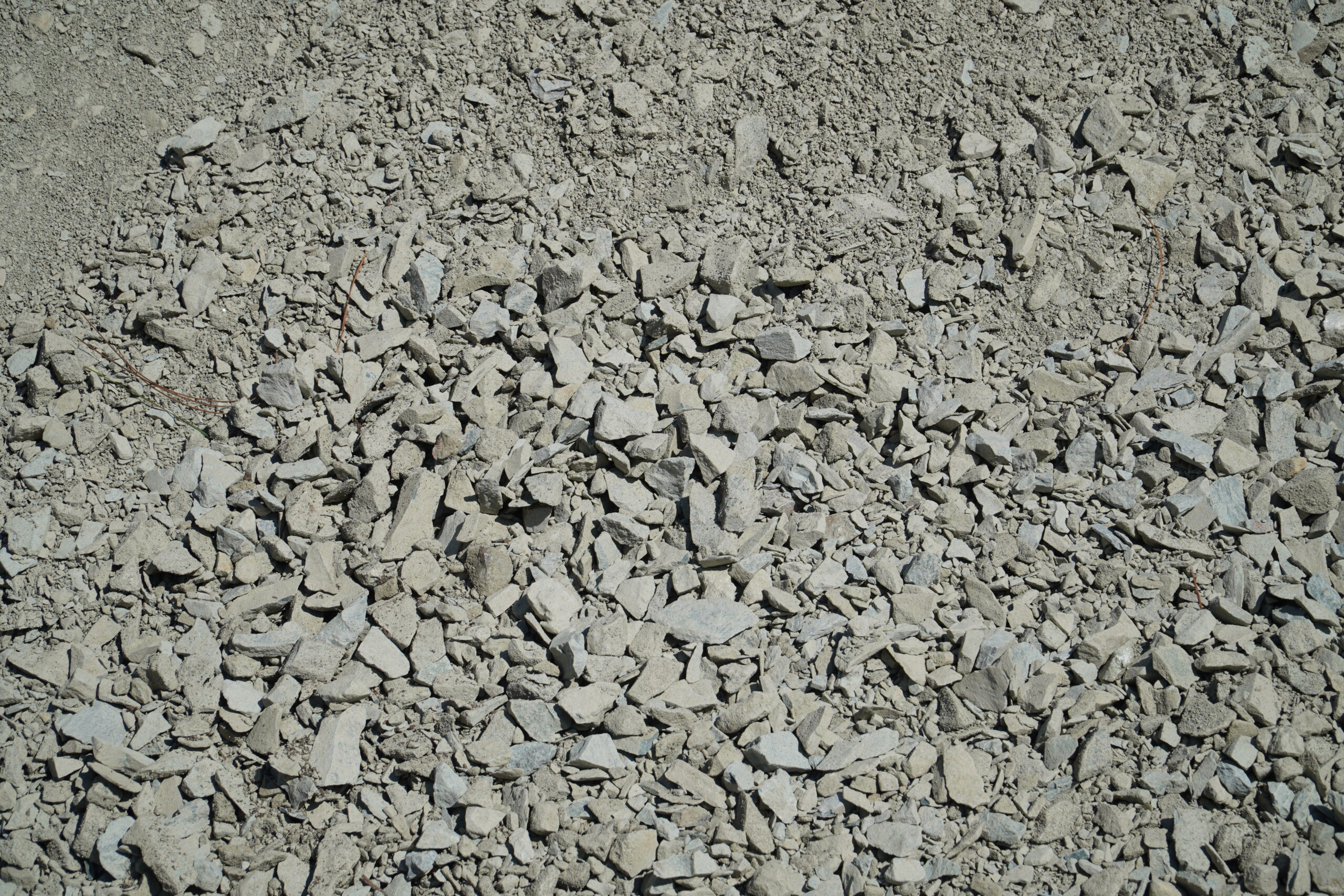 ABC Stone Crush N' Run
Generally used in roadways and driveways.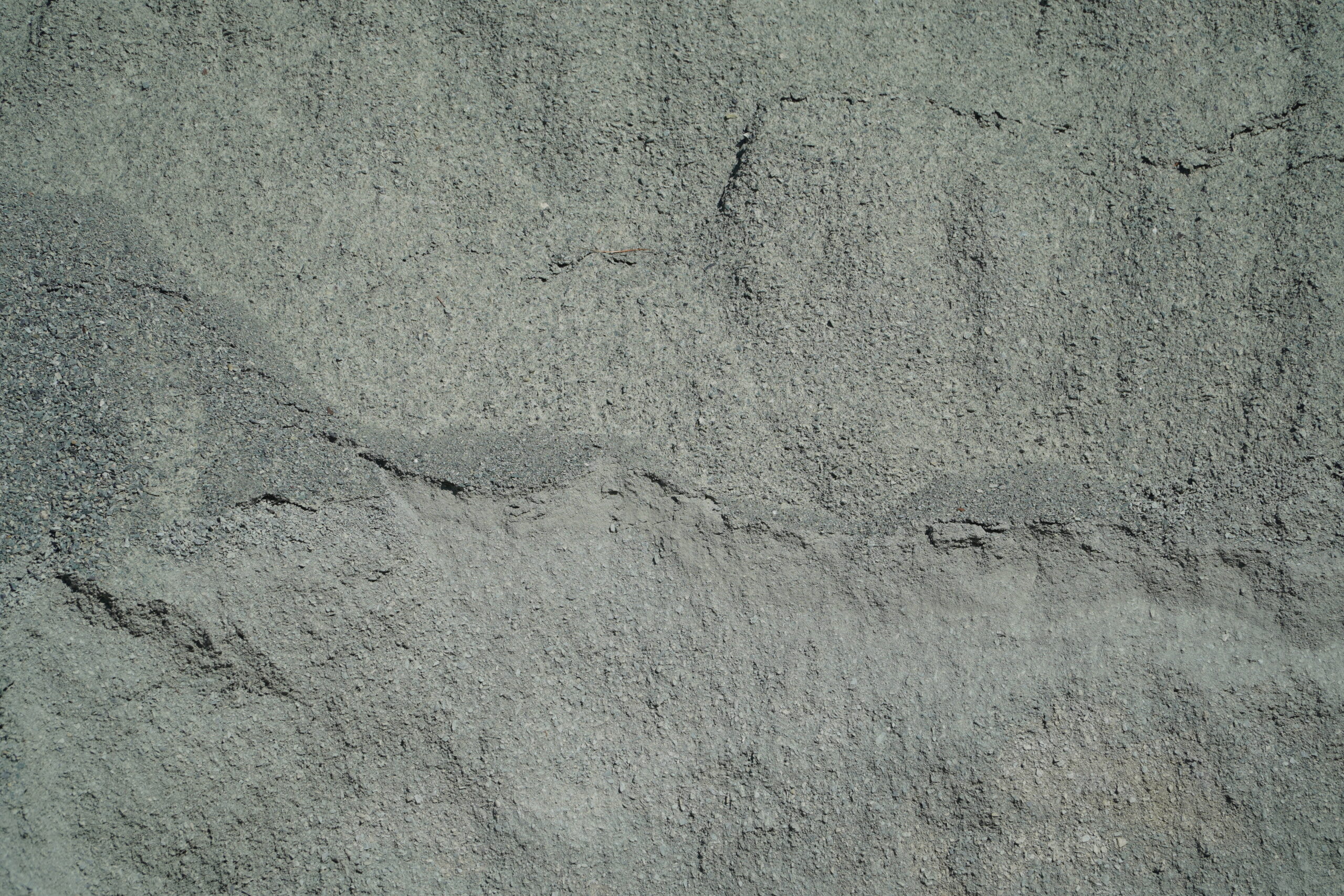 Screenings
Screenings are formed by filtering the smaller, finer materials from other aggregates.
"Fair prices, friendly, knowledgeable and down to earth!
Thanks for all your help and input guys!"
Have Aggregates Delivered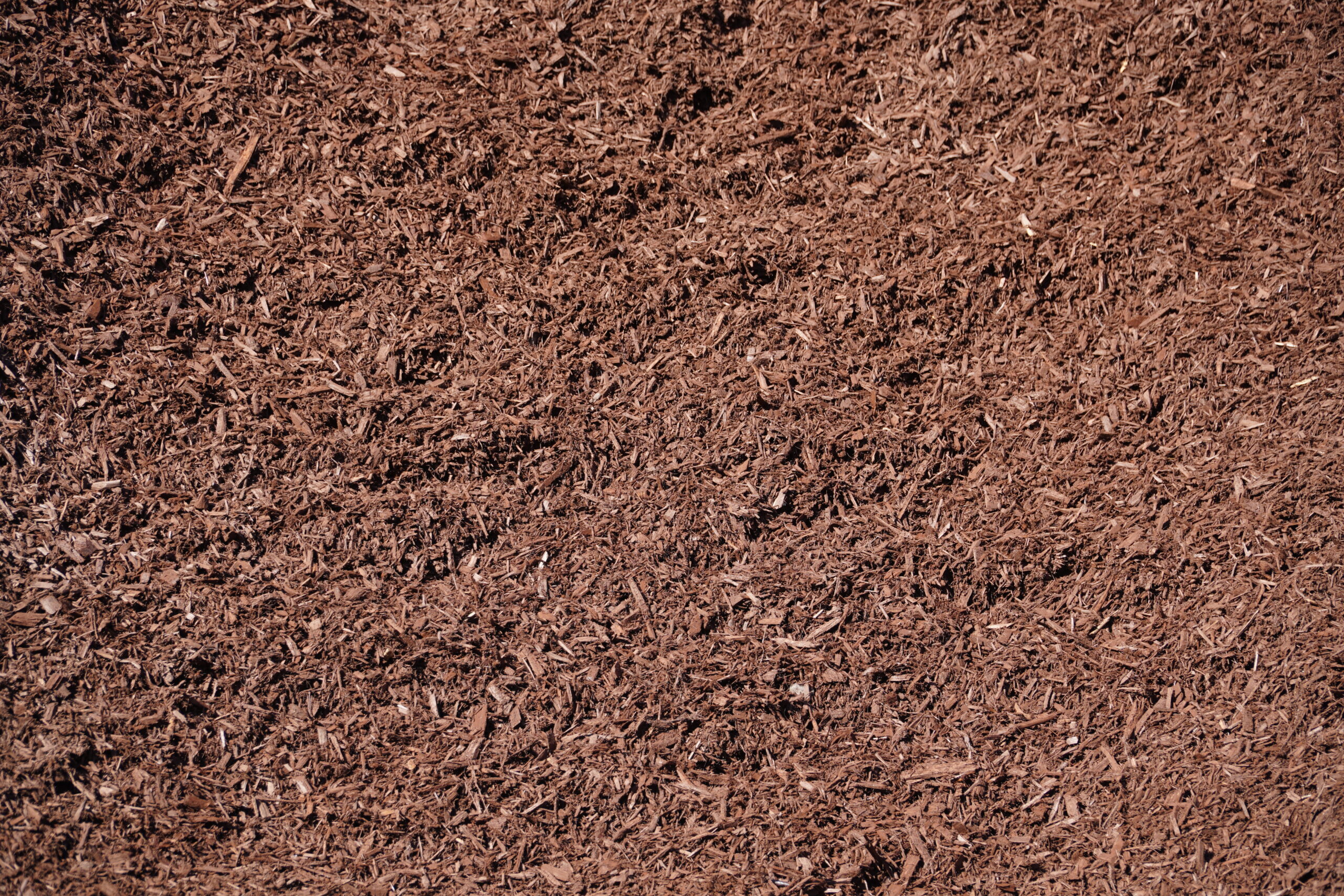 Decorative mulch can be great for flowerbeds and looks great both in residential and commercial settings. Our mulch is of the highest quality!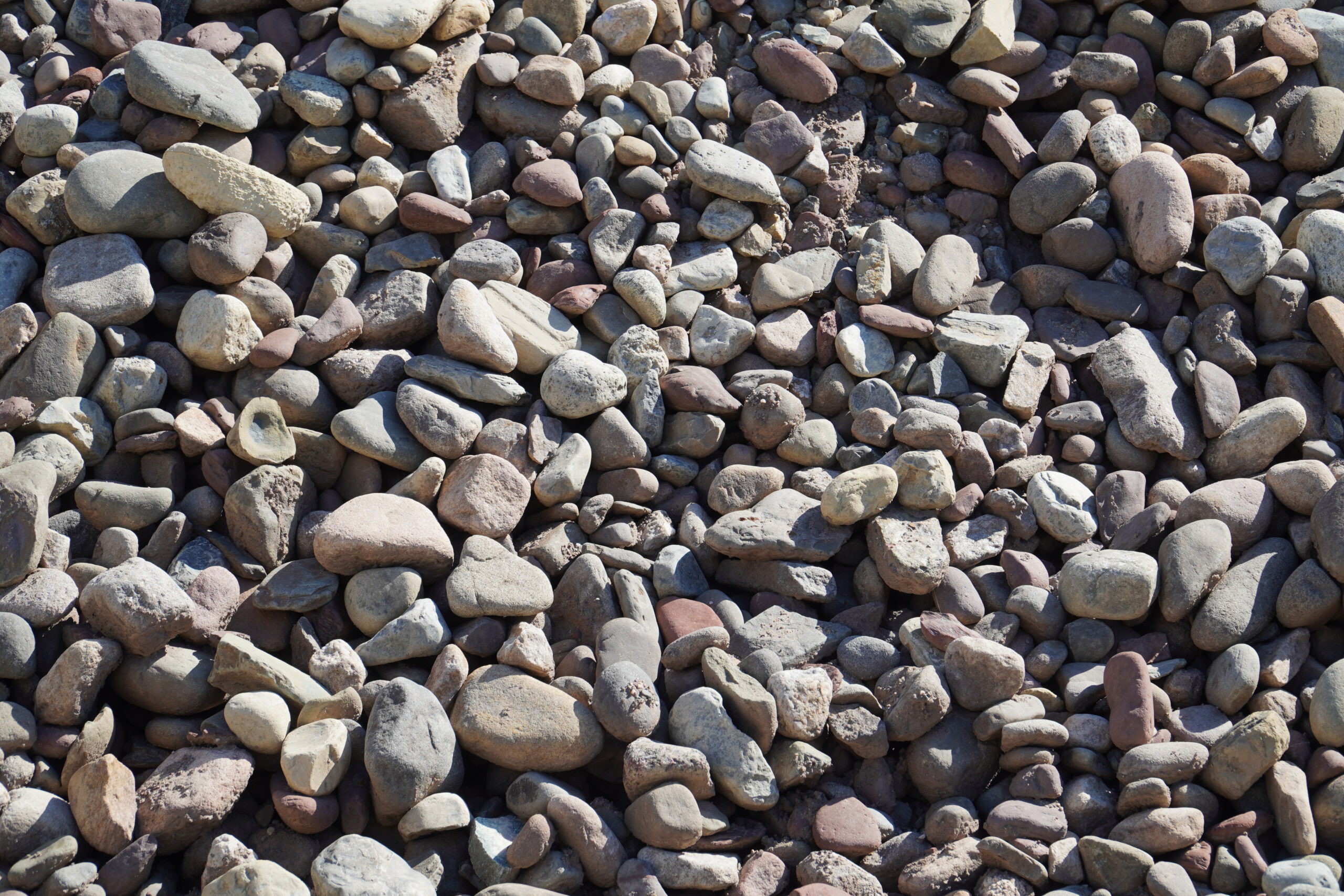 We have a large variety of decorative stone, whether you need it for landscaping, for your lawn, or for commercial use for your business.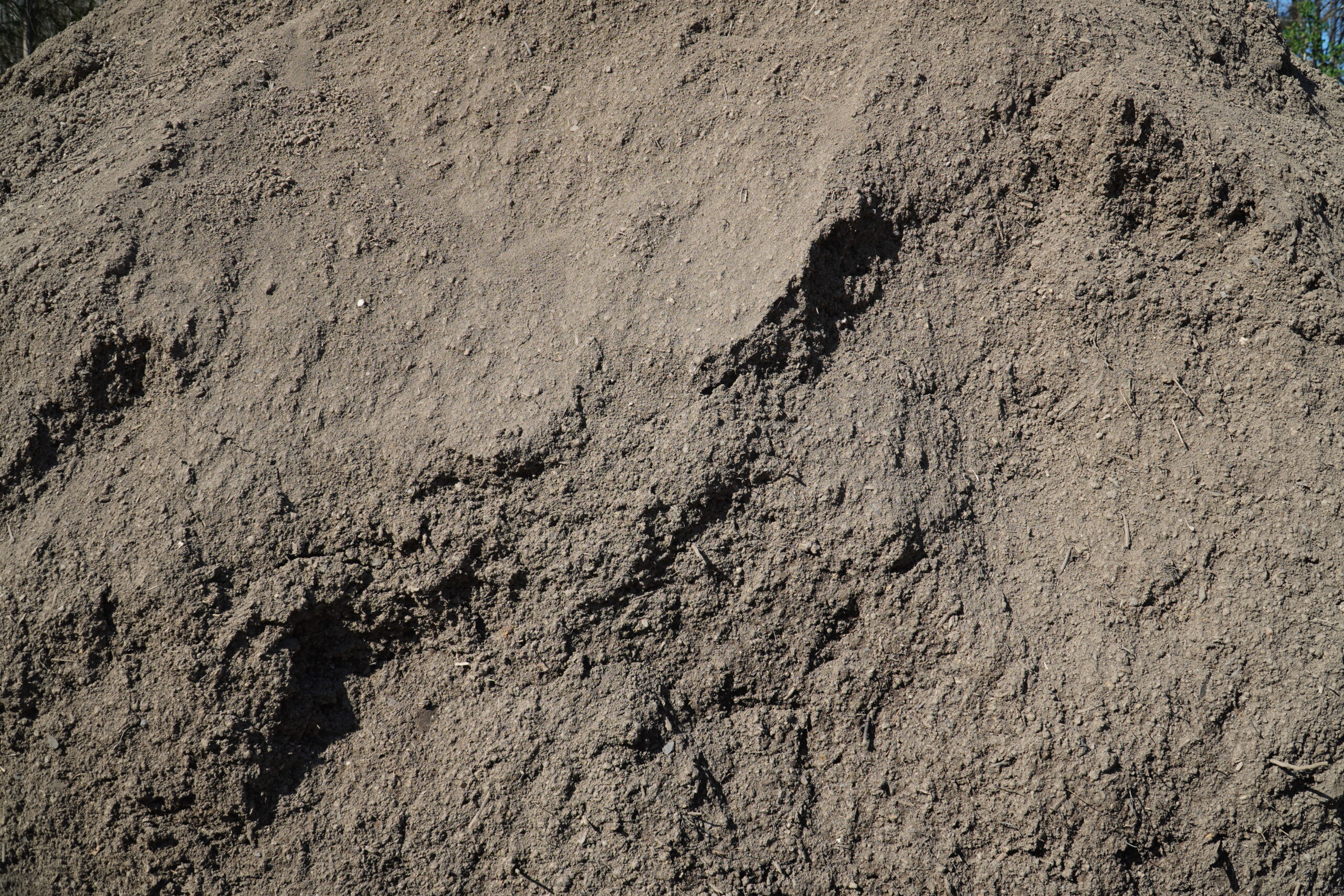 Soil can come in many shapes and forms, but we have the highest quality soil and topsoil in the Pittsboro area!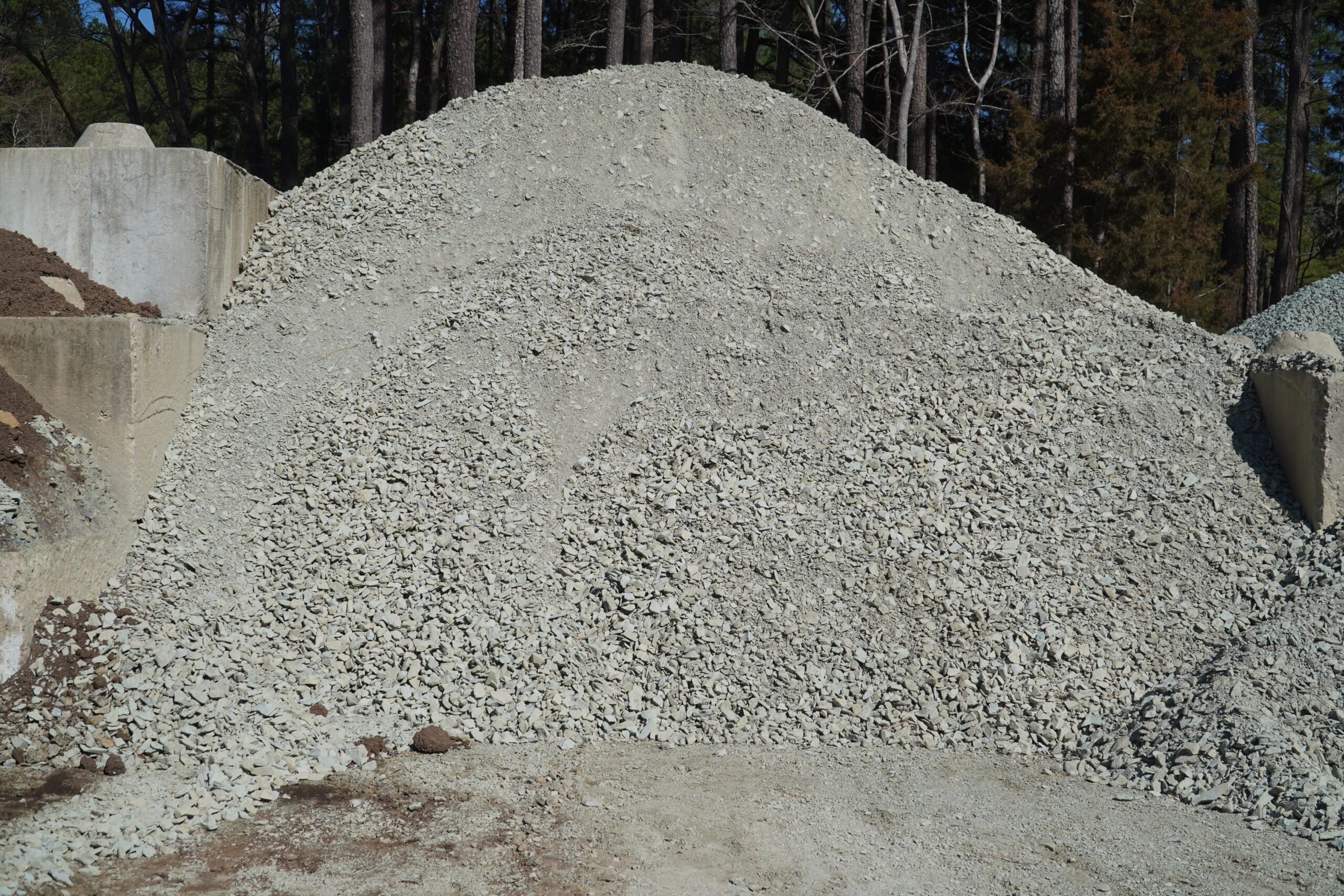 We have many options of aggregates for you to choose from. These can be used for driveways, walkways, paver installations, and more.