Mulch provides a great aesthetic to your residential and/or commercial setting, in addition there are many advantages to using mulch . Some advantages to using mulch for your flower beds include but not limited to: suppressing weed growth, retaining moisture which is beneficial during those hot summer days, reduces soil erosion during heavy rain and winter, as well as improves the visual appearance. Here at Pittsboro Landscape Supply we sell the highest quality of mulch!
Coverage:
If you are considering mulch for your landscaping needs, please keep in mind that 1 yard will cover 100 square feet on average. If pine straw is something you are interested in, on average one bale will cover 50 square feet.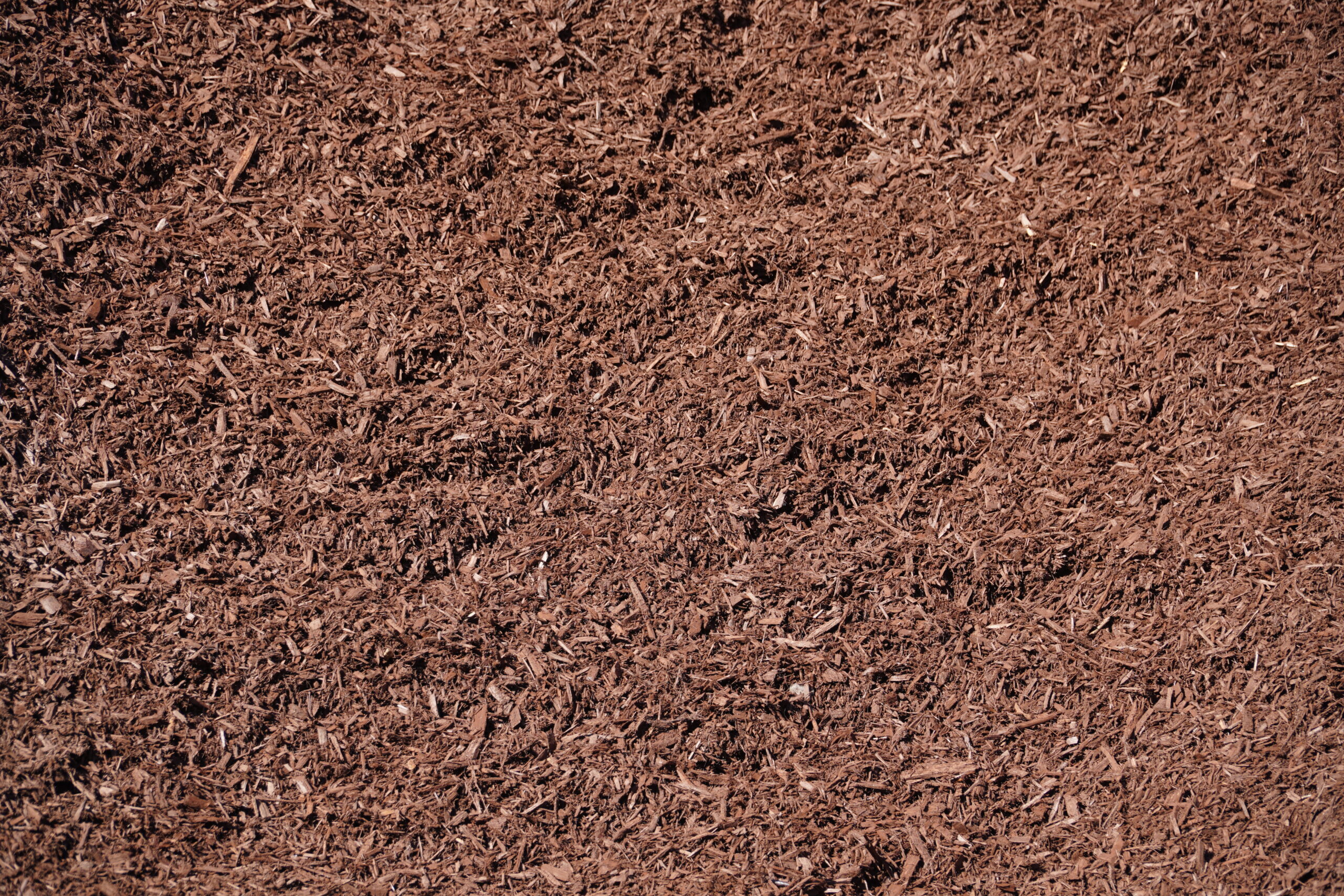 Designer Brown Mulch
Our designer brown mulch is made from recycled hardwood pallets, and has been naturally dyed. This is the perfect mulch to give your yard that extra pop of color you have been looking for.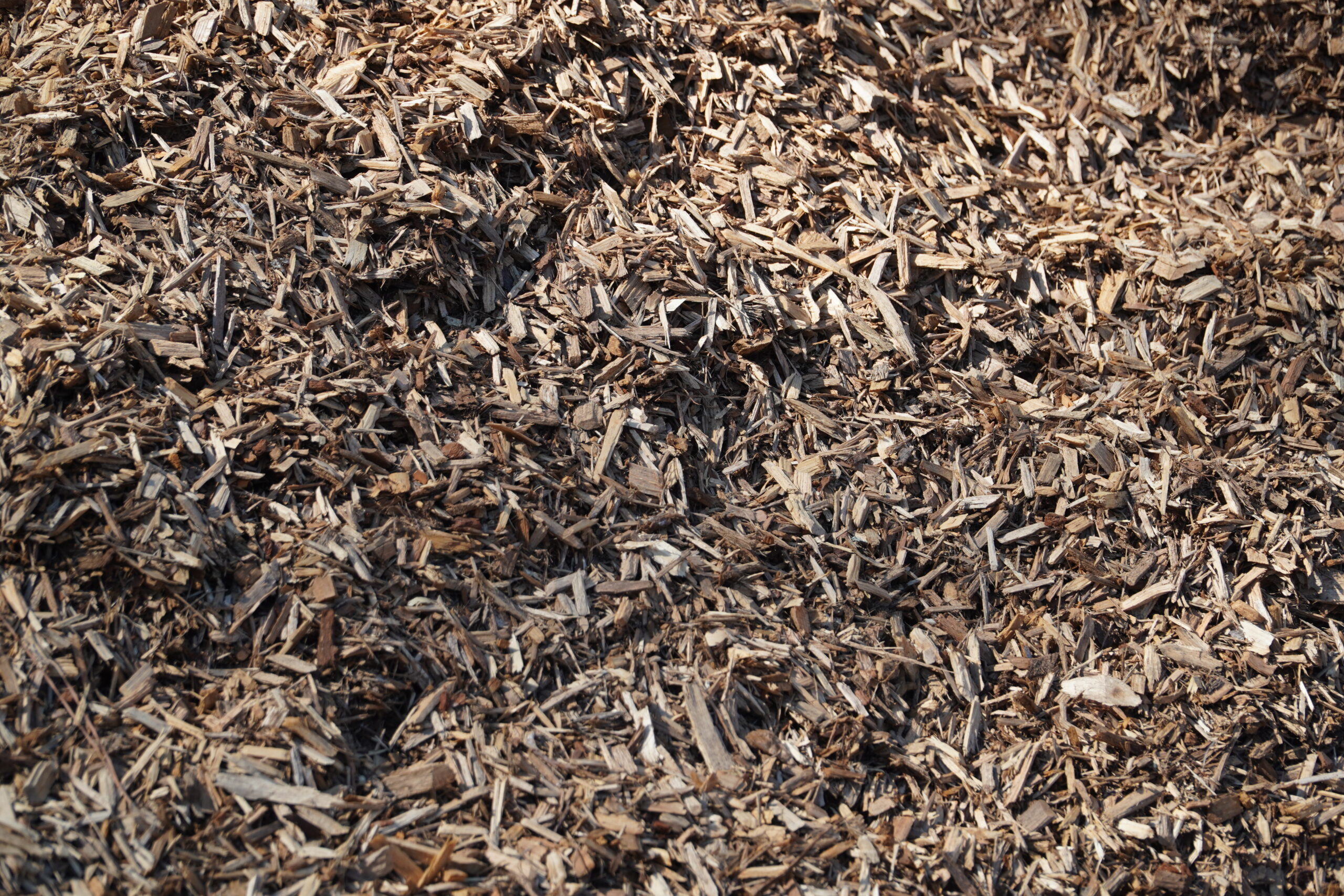 Certified Playground Mulch
Have a play area for the kids? Our playground mulch is certified safe for children, as well as pets. This mulch is made of recycled pallets.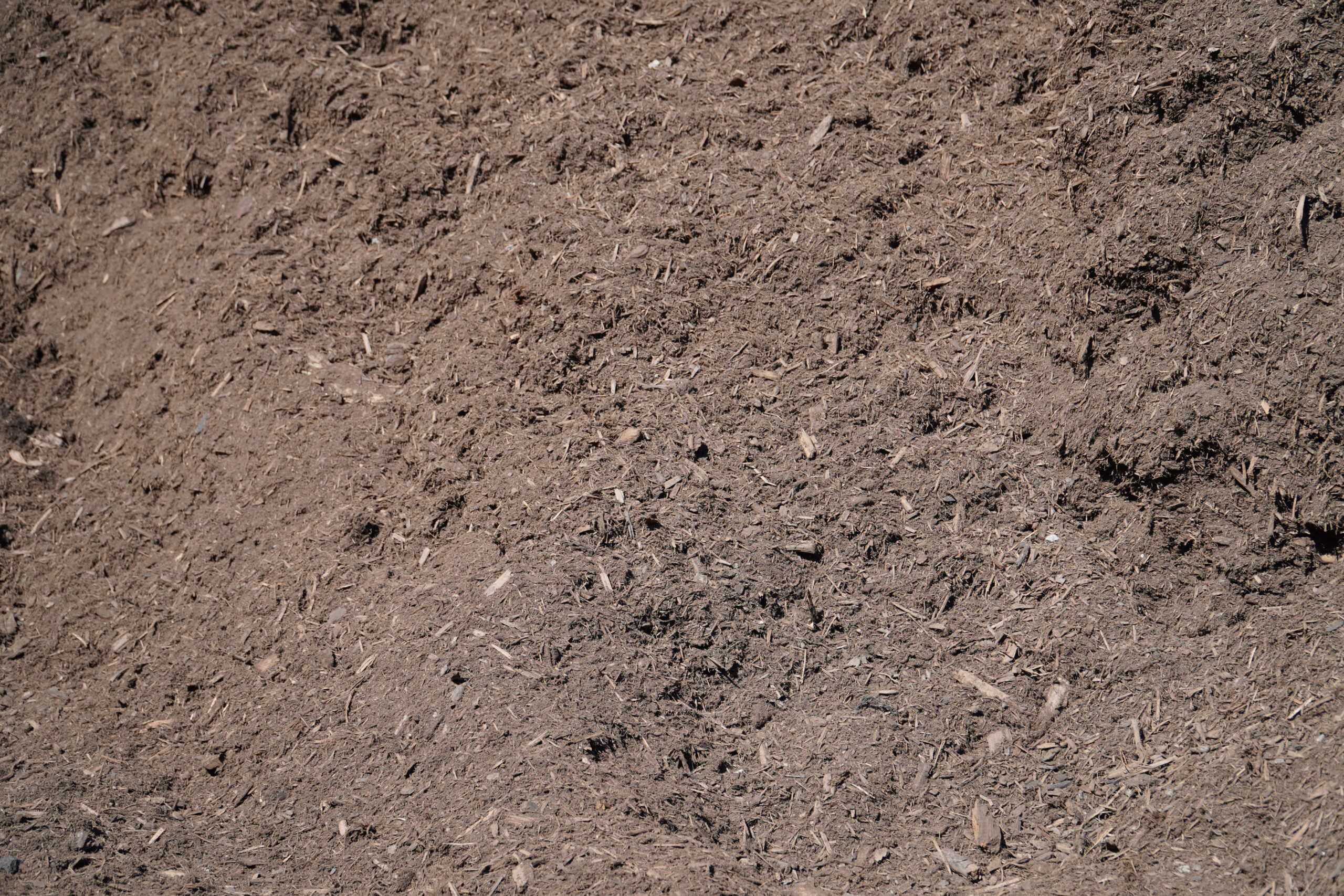 Triple Shred Mulch
Triple shred mulch is natural hardwood mulch that has been shredded three times. This dark brown mulch is a great option for your flower bed or landscaping needs around the house.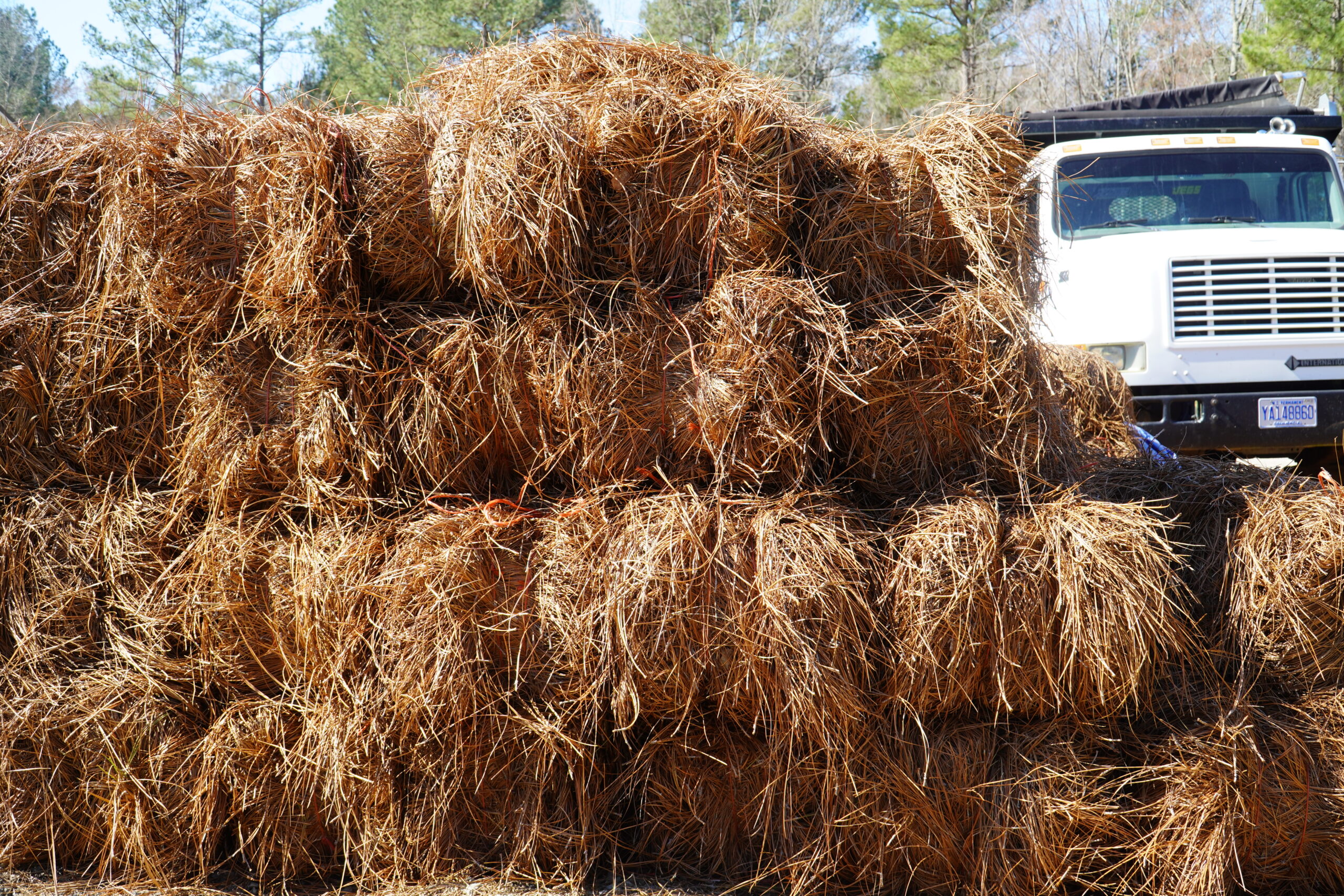 Pine Straw
Our pine straw is from the longleaf pines in the sandhills of North Carolina.
"I've used them a couple of times for home landscaping/gardening projects and have been super impressed each time. The staff is very friendly, attentive and helpful; their selection and prices are great; and they deliver super fast. I would highly recommend!"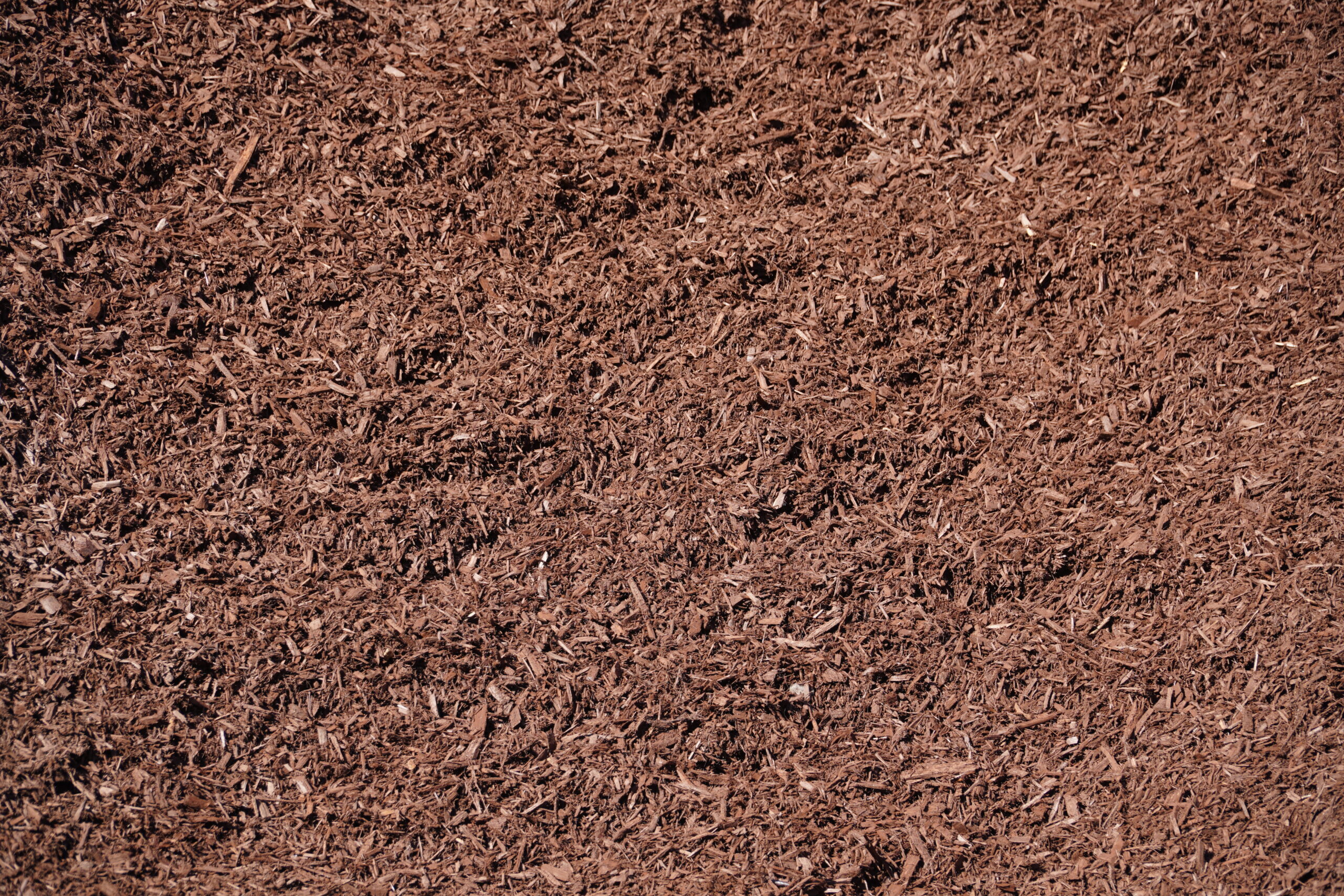 Decorative mulch can be great for flowerbeds and looks great both in residential and commercial settings. Our mulch is of the highest quality!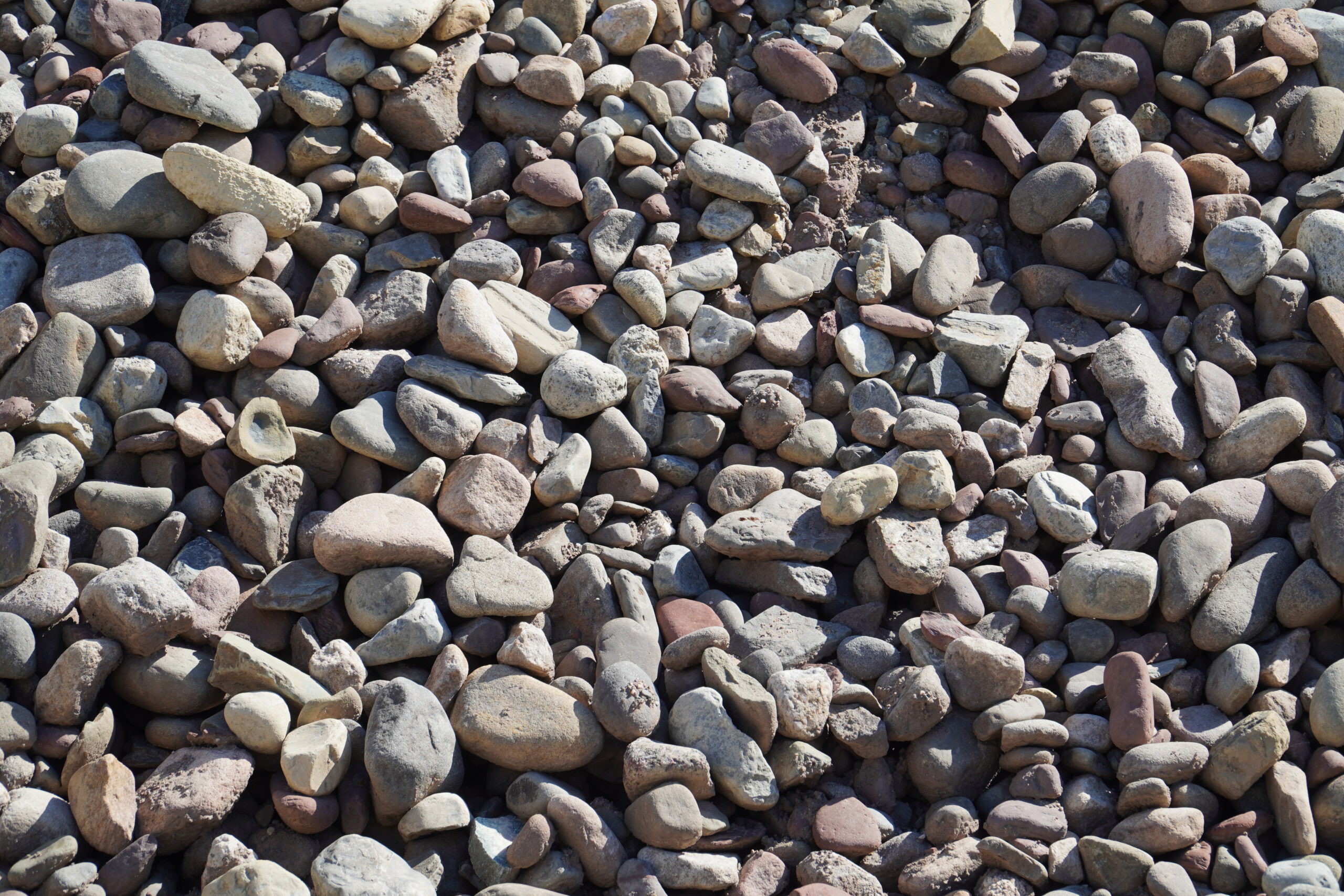 We have a large variety of decorative stone, whether you need it for landscaping, for your lawn, or for commercial use for your business.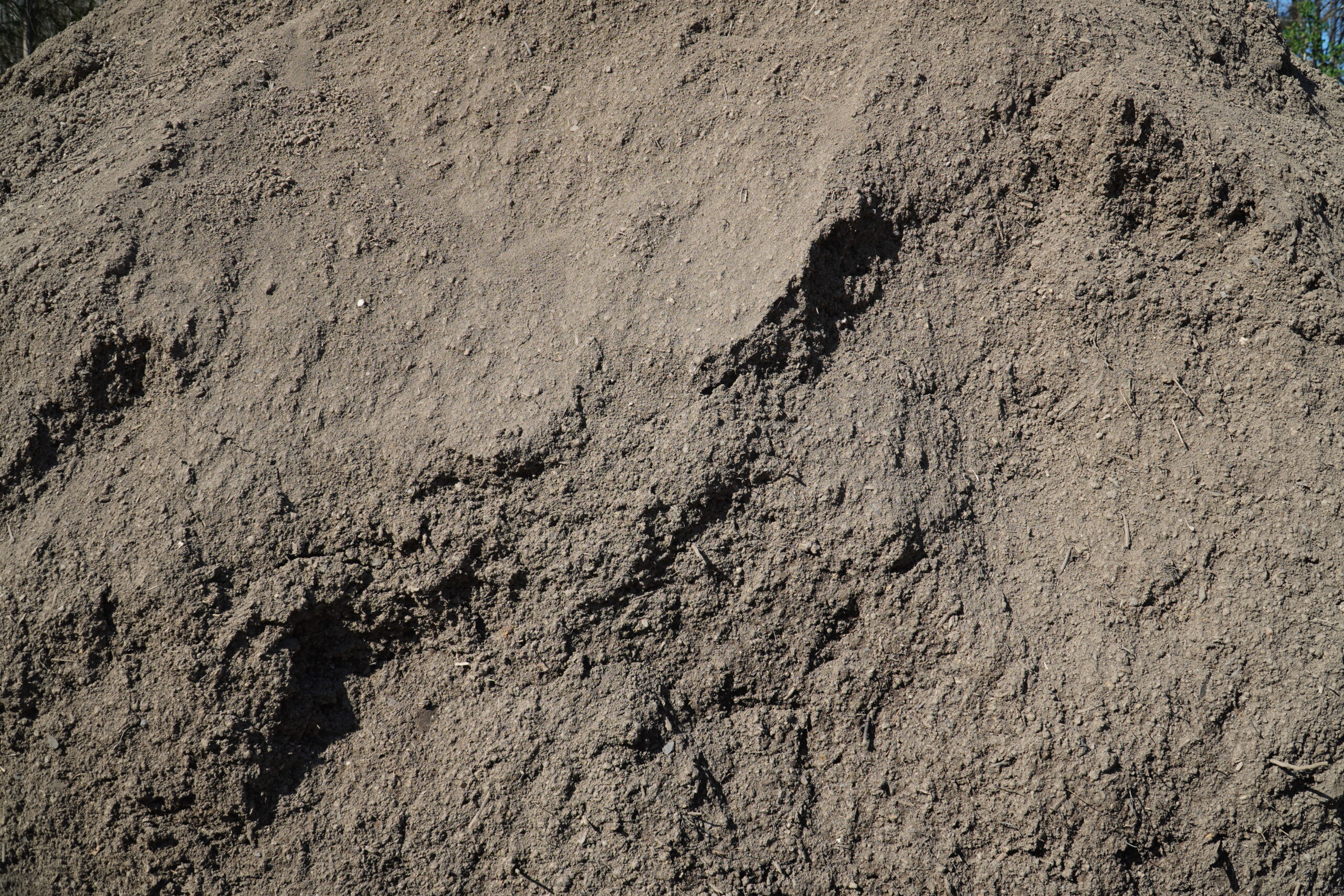 Soil can come in many shapes and forms, but we have the highest quality soil and topsoil in the Pittsboro area!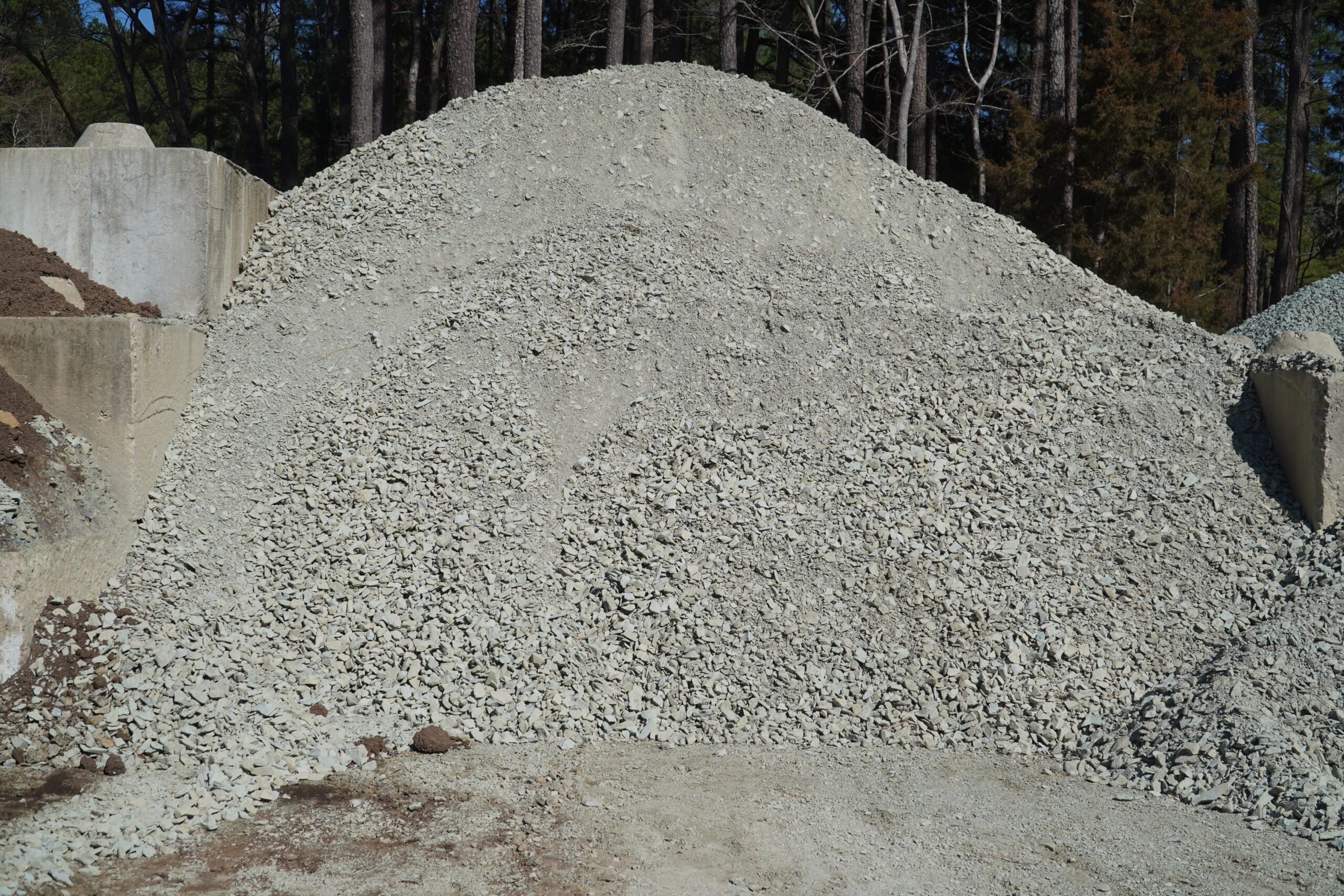 We have many options of aggregates for you to choose from. These can be used for driveways, walkways, paver installations, and more.