Here at Pittsboro Landscape Supply, we offer 2 types of sand. Our masonry sand is unwashed sand, mainly used for brick & mortar. It can also be used for playgrounds, to fill cracks between pavers, or as a fill material. Concrete sand is a washed sand, which can be used as a paver base or is great for pipe bedding.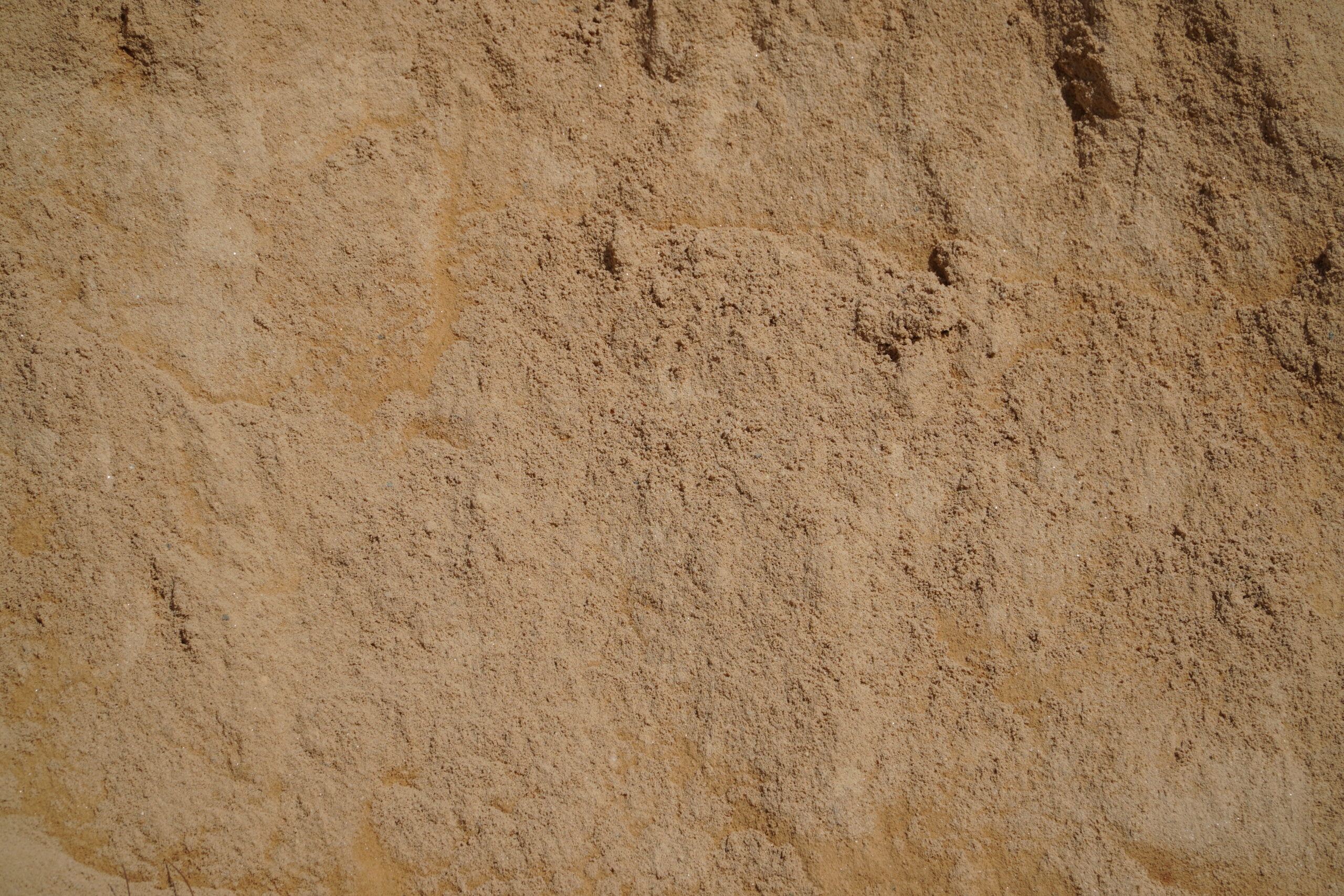 Masonry Sand
This can be used to fill cracks in between pavers, playground or a fill material.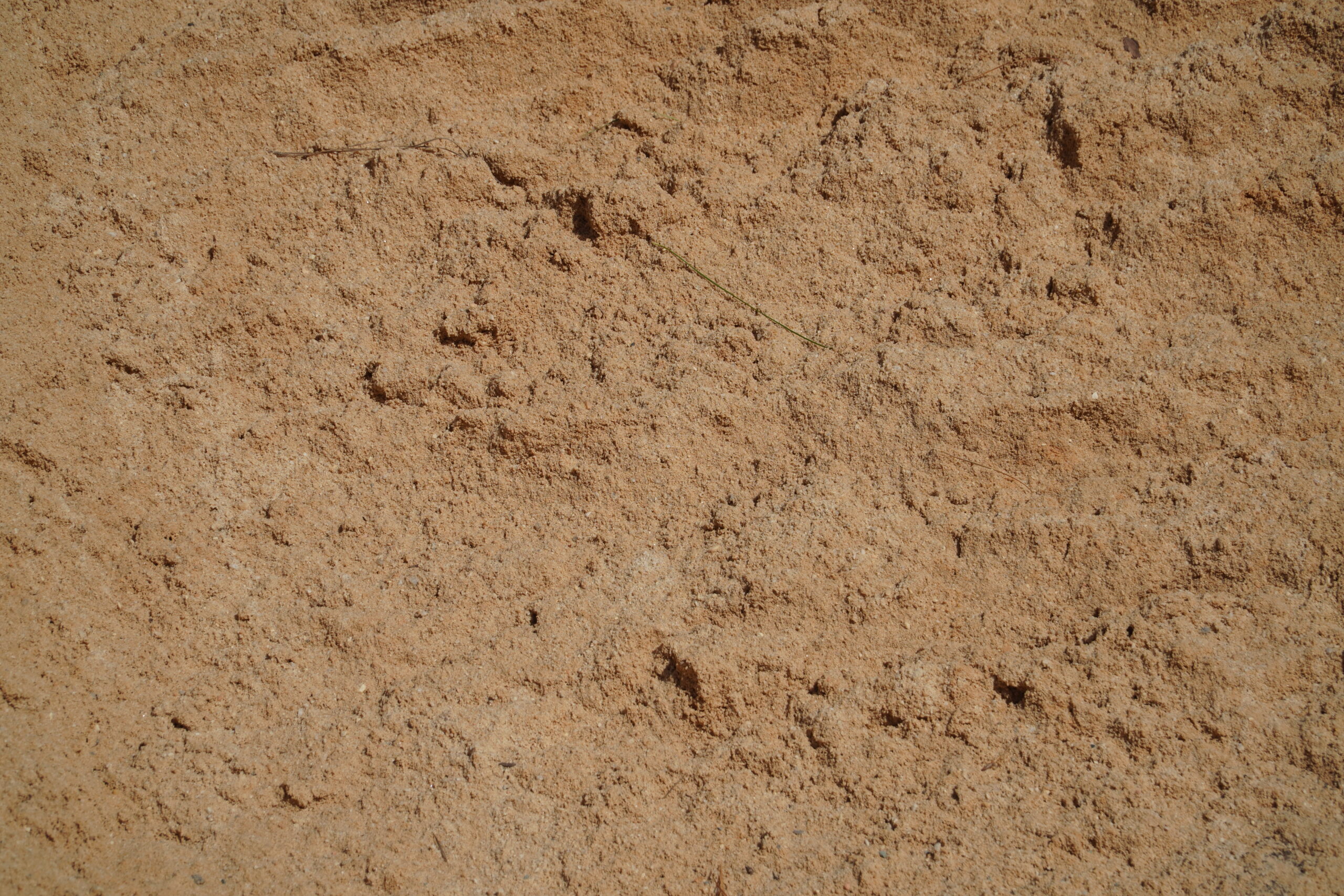 Concrete Sand
This is a great paver or pipe bedding.
"I've used them a couple of times for home landscaping/gardening projects and have been super impressed each time. The staff is very friendly, attentive and helpful; their selection and prices are great; and they deliver super fast. I would highly recommend!"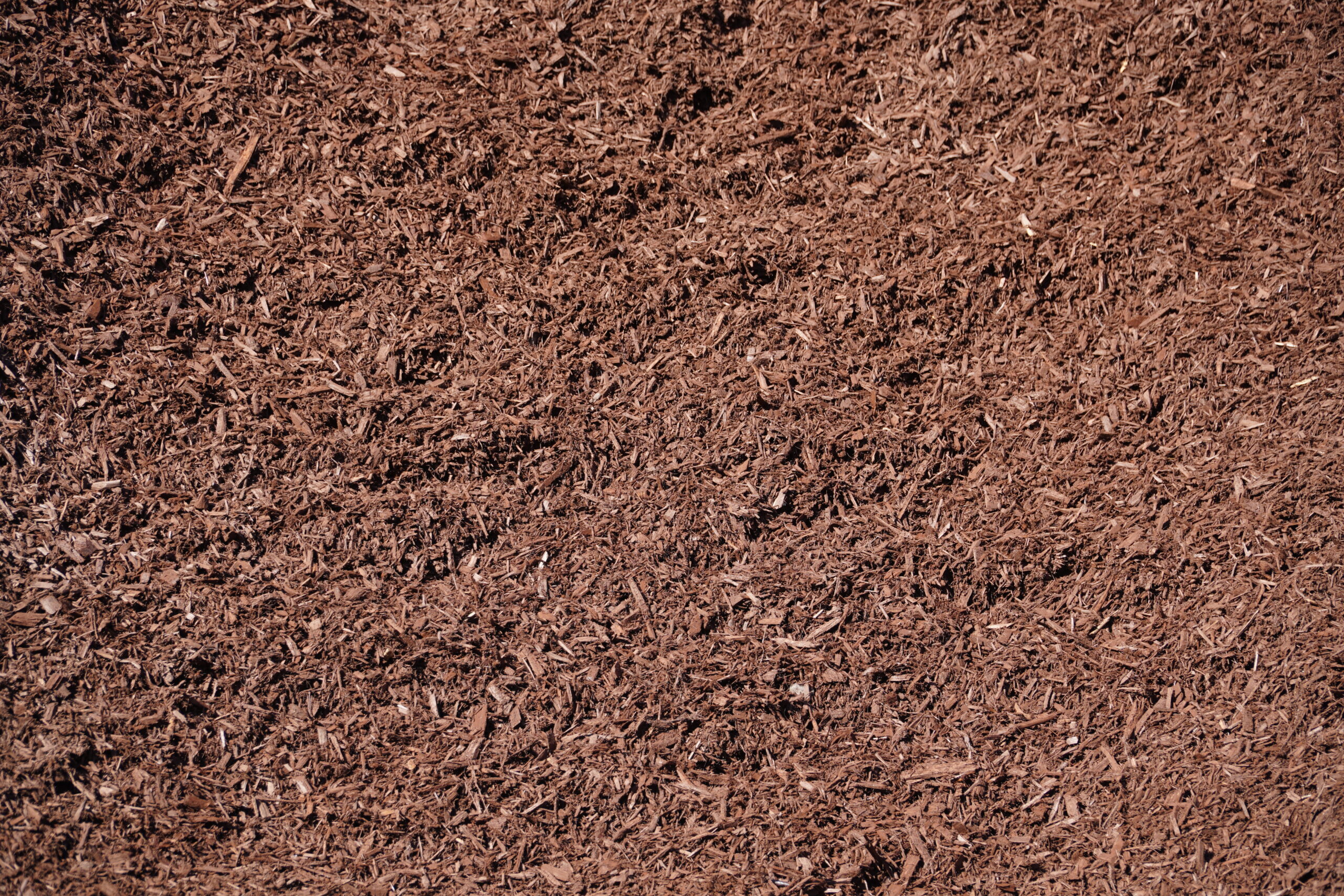 Decorative mulch can be great for flowerbeds and looks great both in residential and commercial settings. Our mulch is of the highest quality!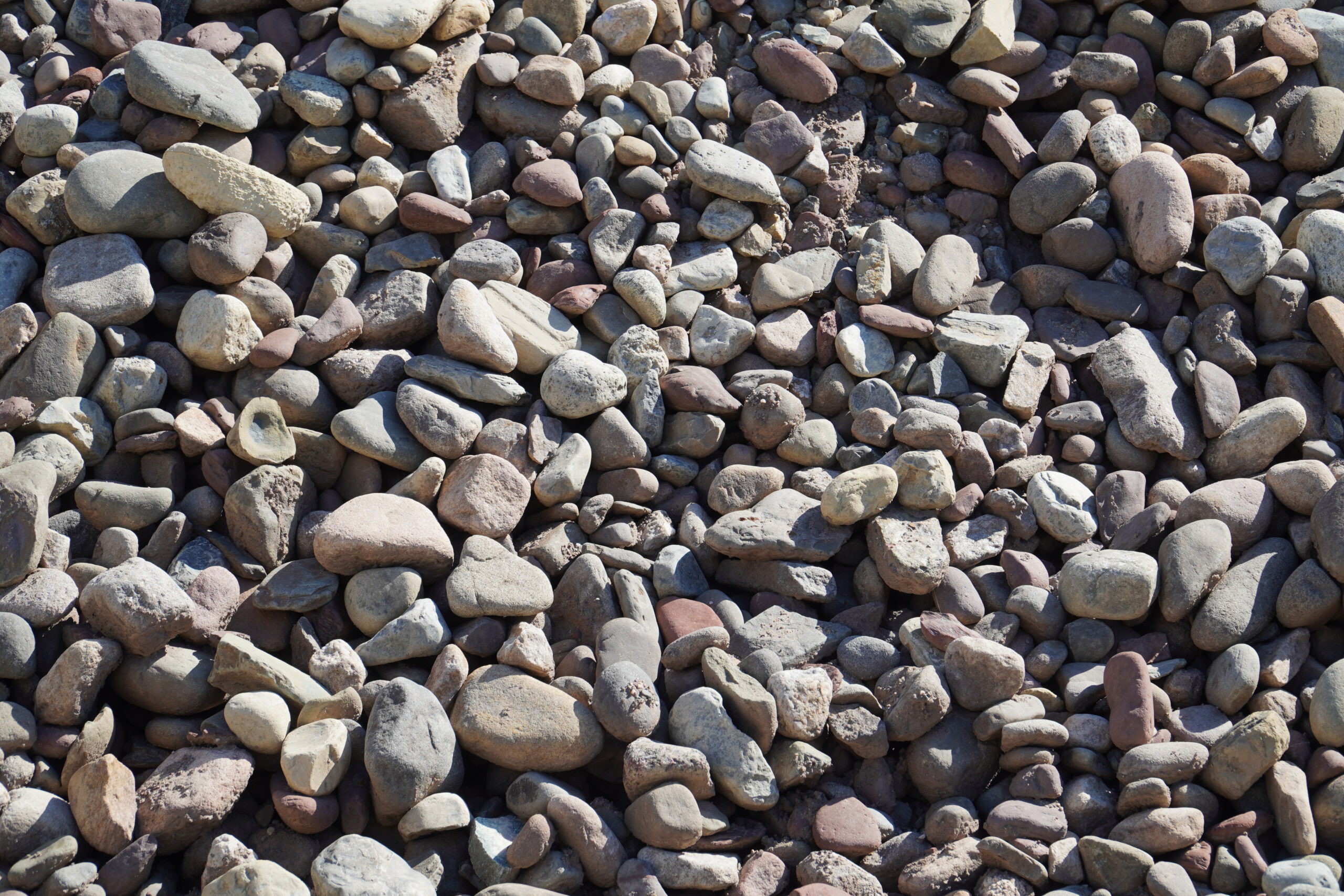 We have a large variety of decorative stone, whether you need it for landscaping, for your lawn, or for commercial use for your business.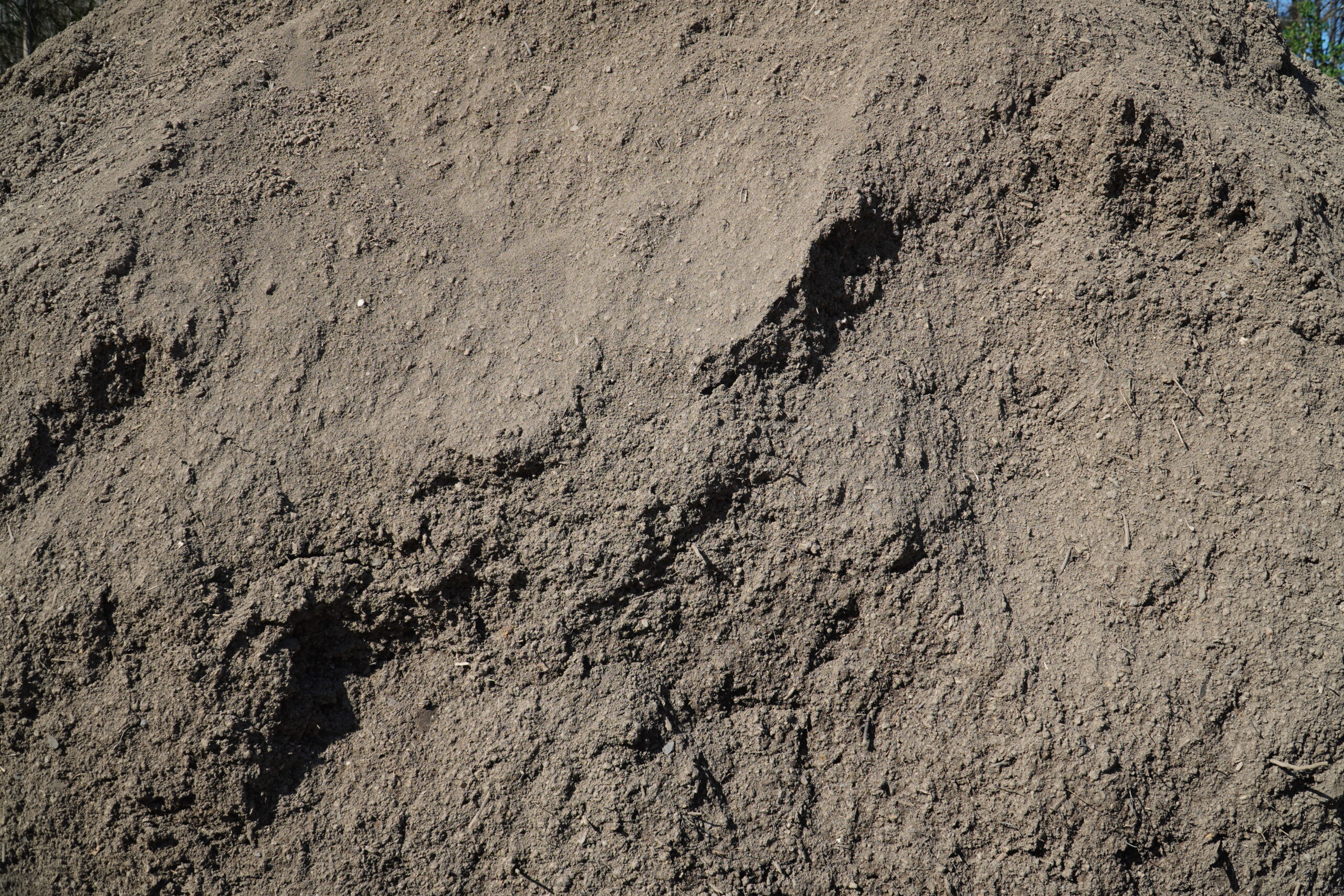 Soil can come in many shapes and forms, but we have the highest quality soil and topsoil in the Pittsboro area!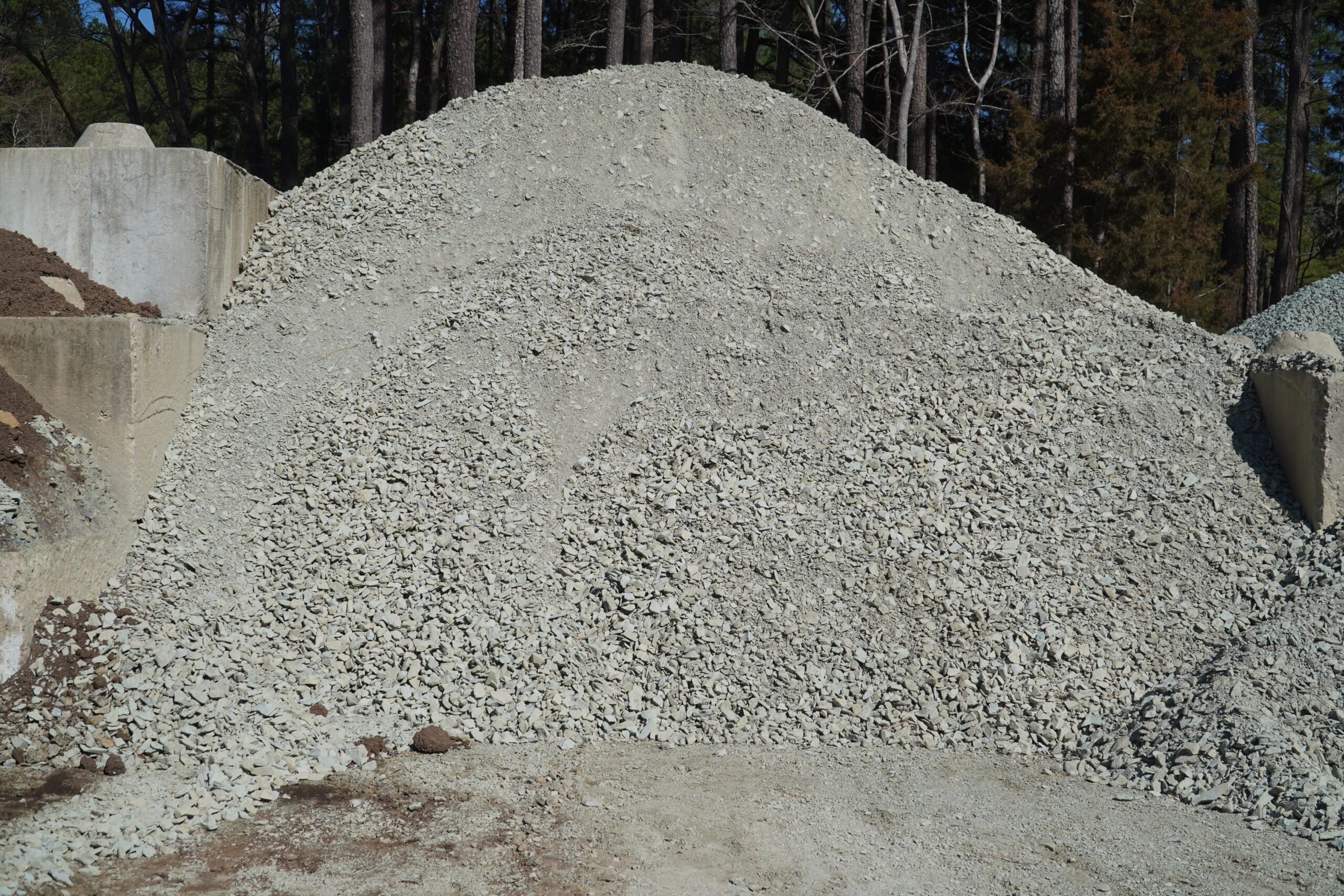 We have many options of aggregates for you to choose from. These can be used for driveways, walkways, paver installations, and more.