Retaining walls are relatively rigid walls used for supporting soil laterally so that it can be retained at different levels on the two sides. Retaining walls are structures designed to restrain soil to a slope that it would not naturally keep to.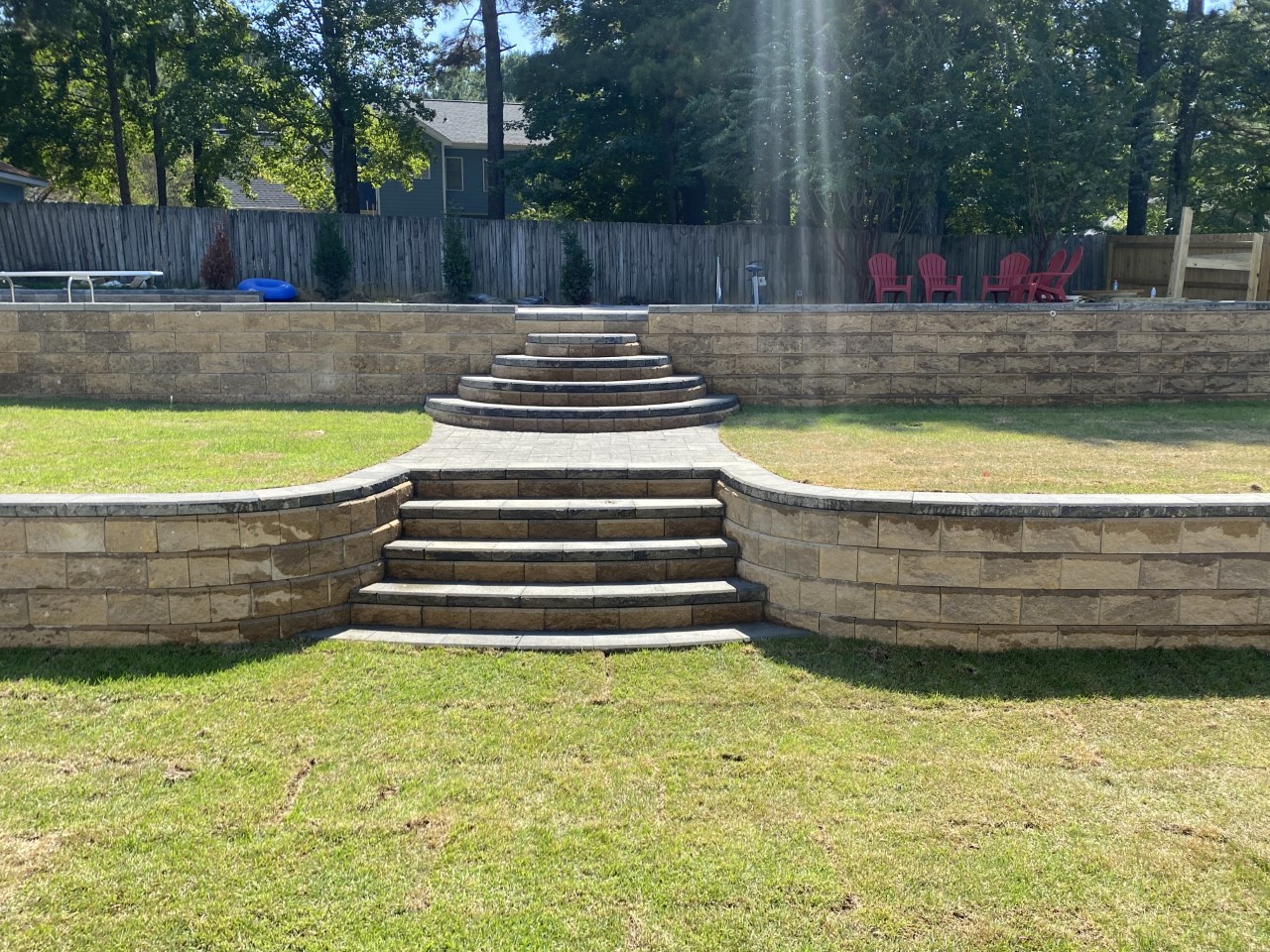 Fay Block - Classic Cross Creek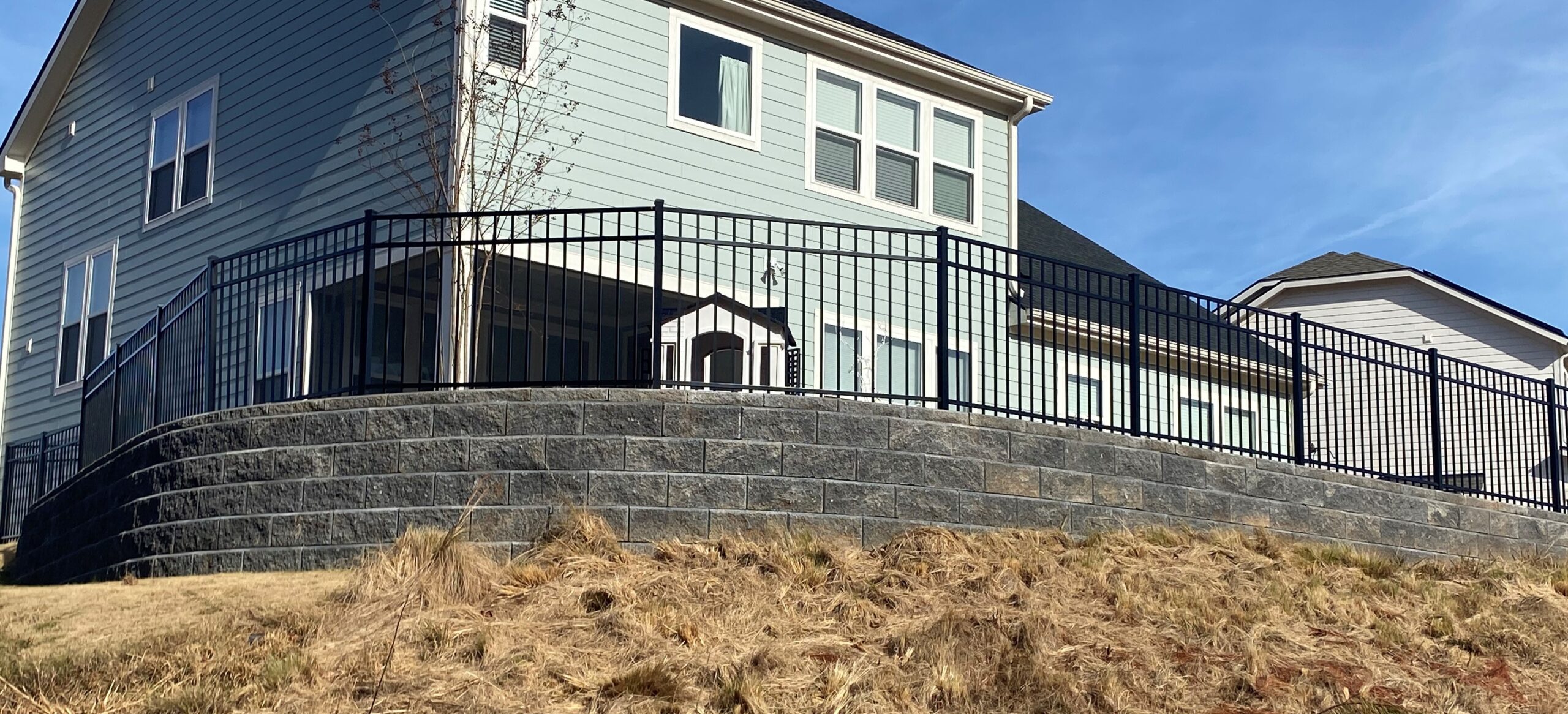 Fay Block - Classic Lafayette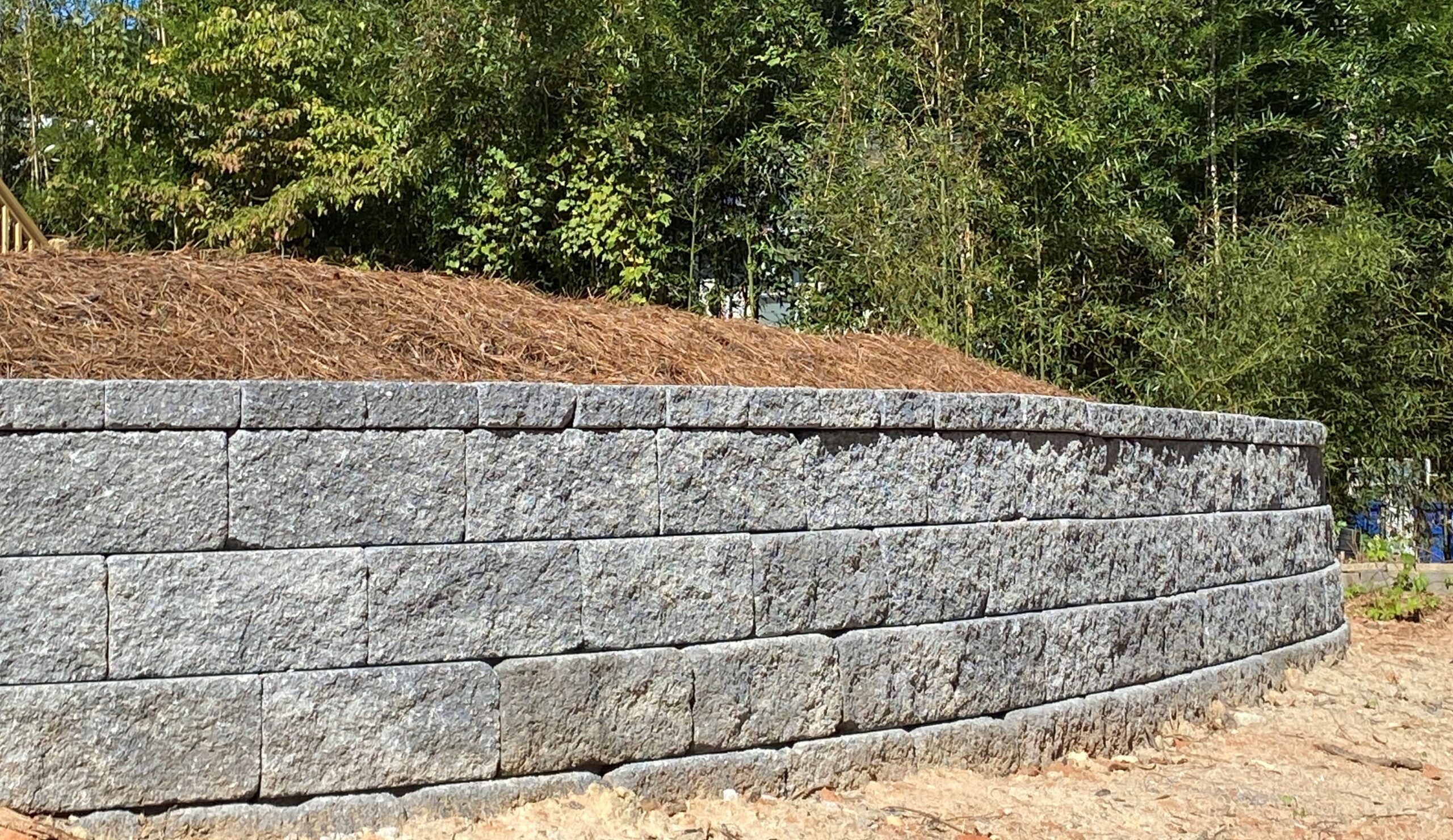 Fay Block - Europa Dover Lafayette

Fay Block - Ashlar Pattern Chatham Blend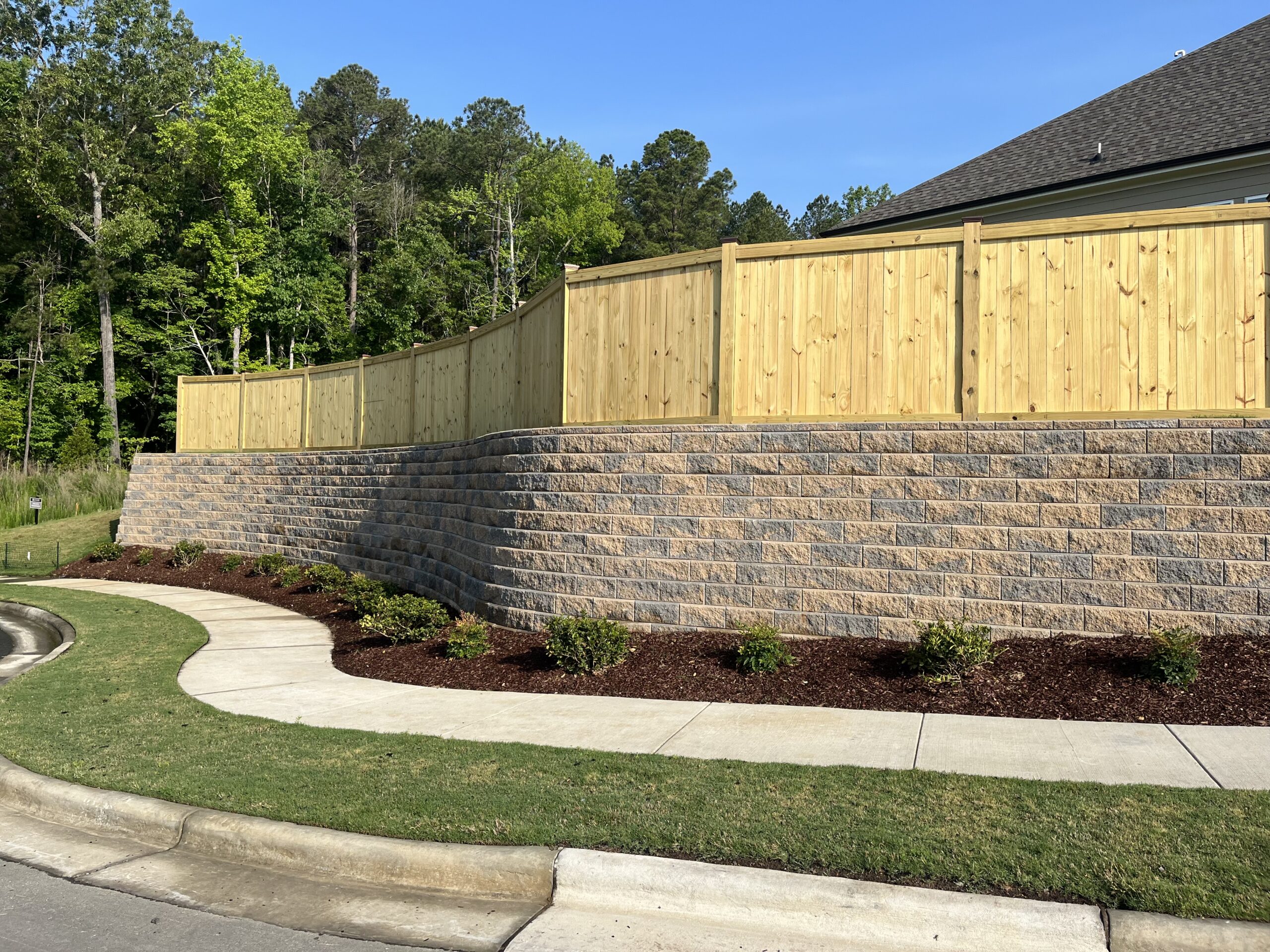 Fay Block - Classic Blue Mountain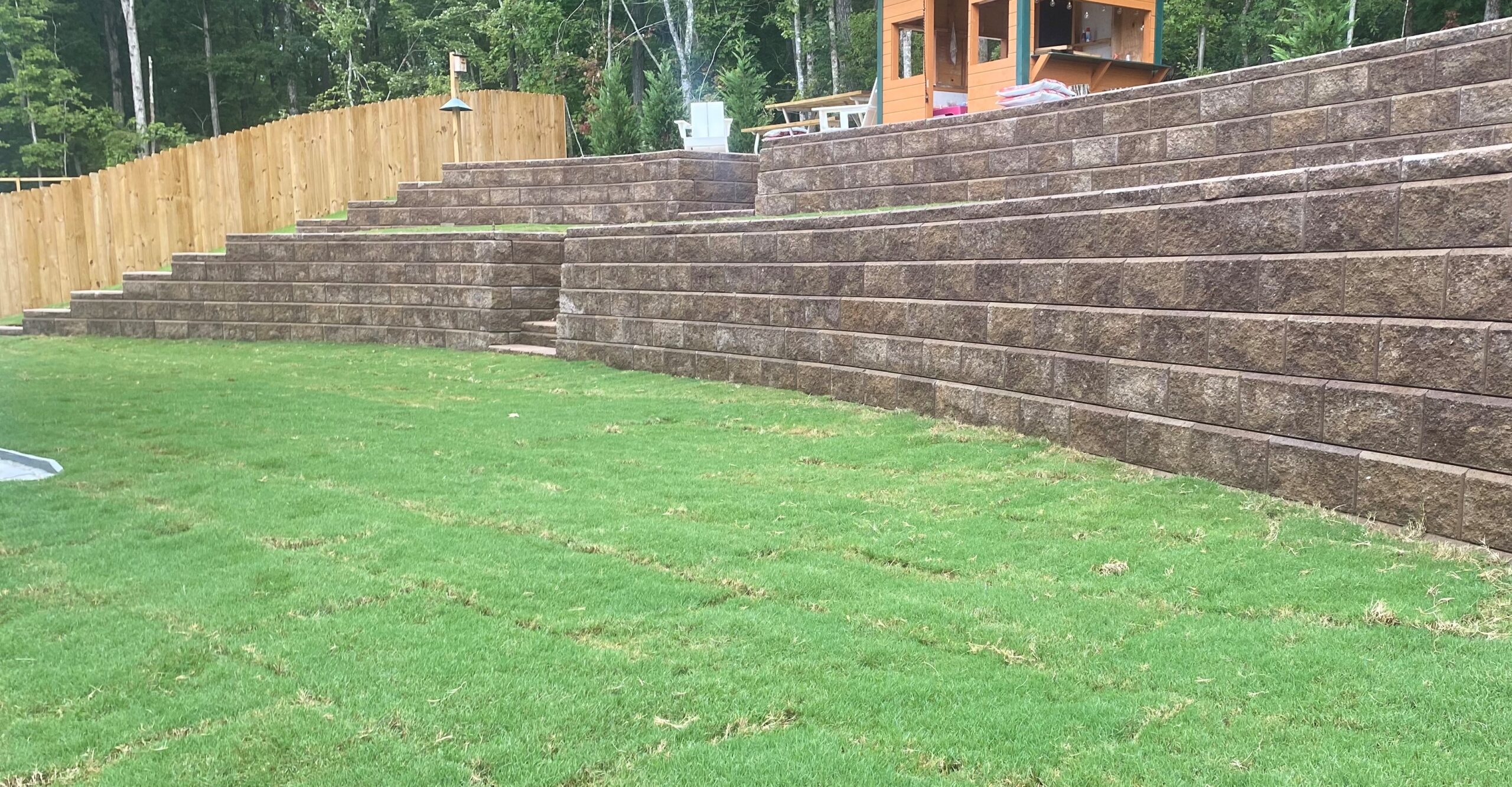 Fay Block - Classic Blue Mountain
"I've used them a couple of times for home landscaping/gardening projects and have been super impressed each time. The staff is very friendly, attentive and helpful; their selection and prices are great; and they deliver super fast. I would highly recommend!"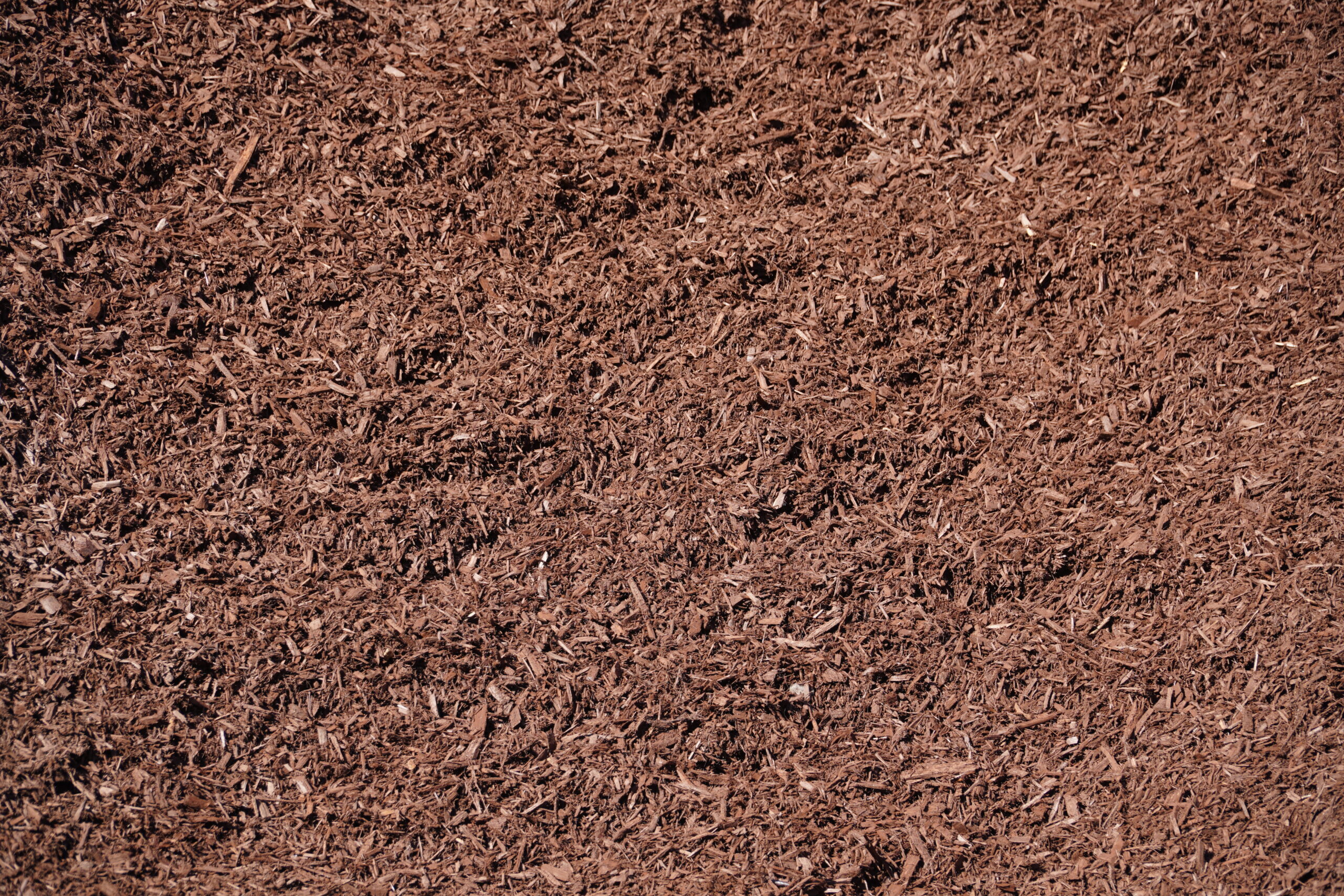 Decorative mulch can be great for flowerbeds and looks great both in residential and commercial settings. Our mulch is of the highest quality!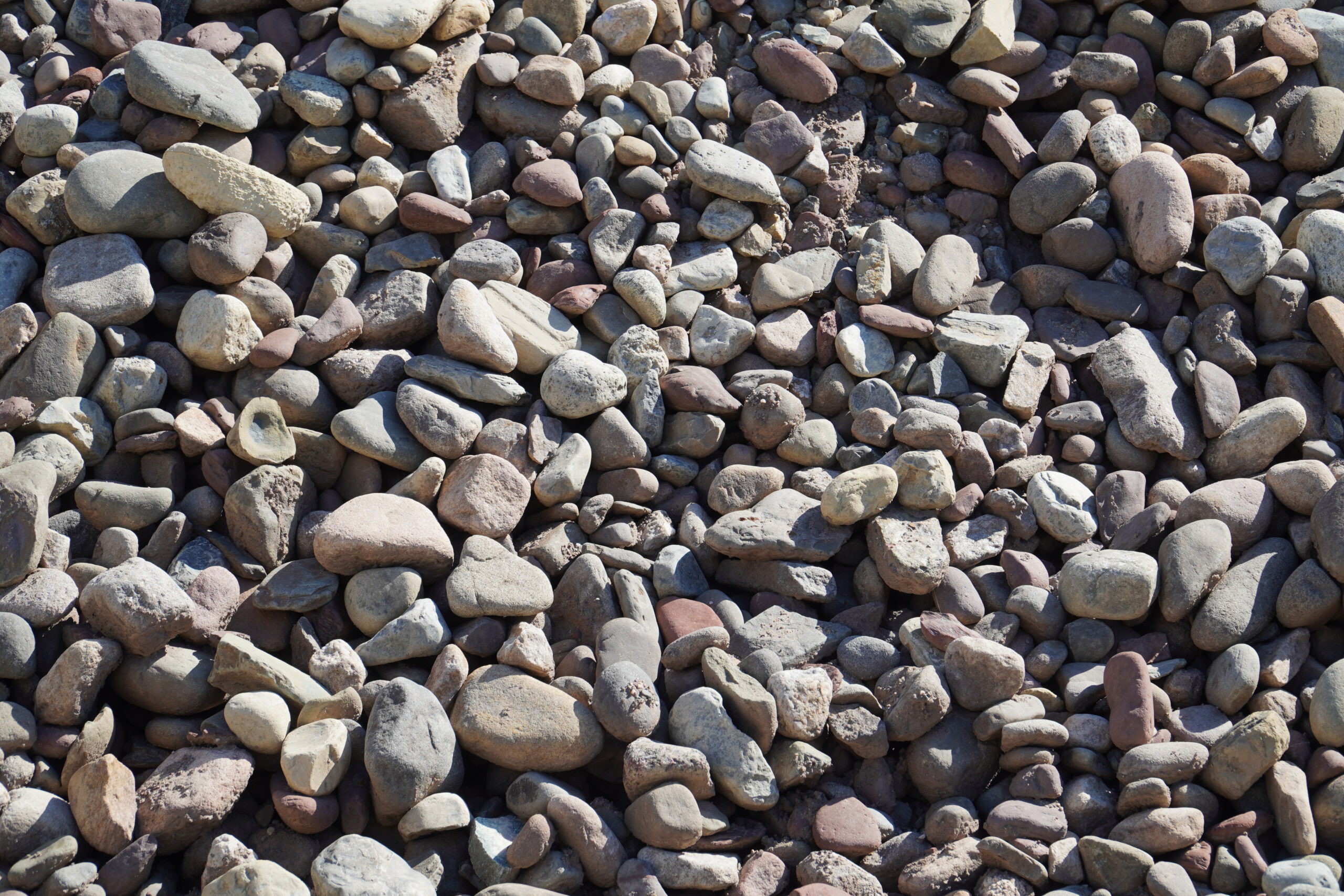 We have a large variety of decorative stone, whether you need it for landscaping, for your lawn, or for commercial use for your business.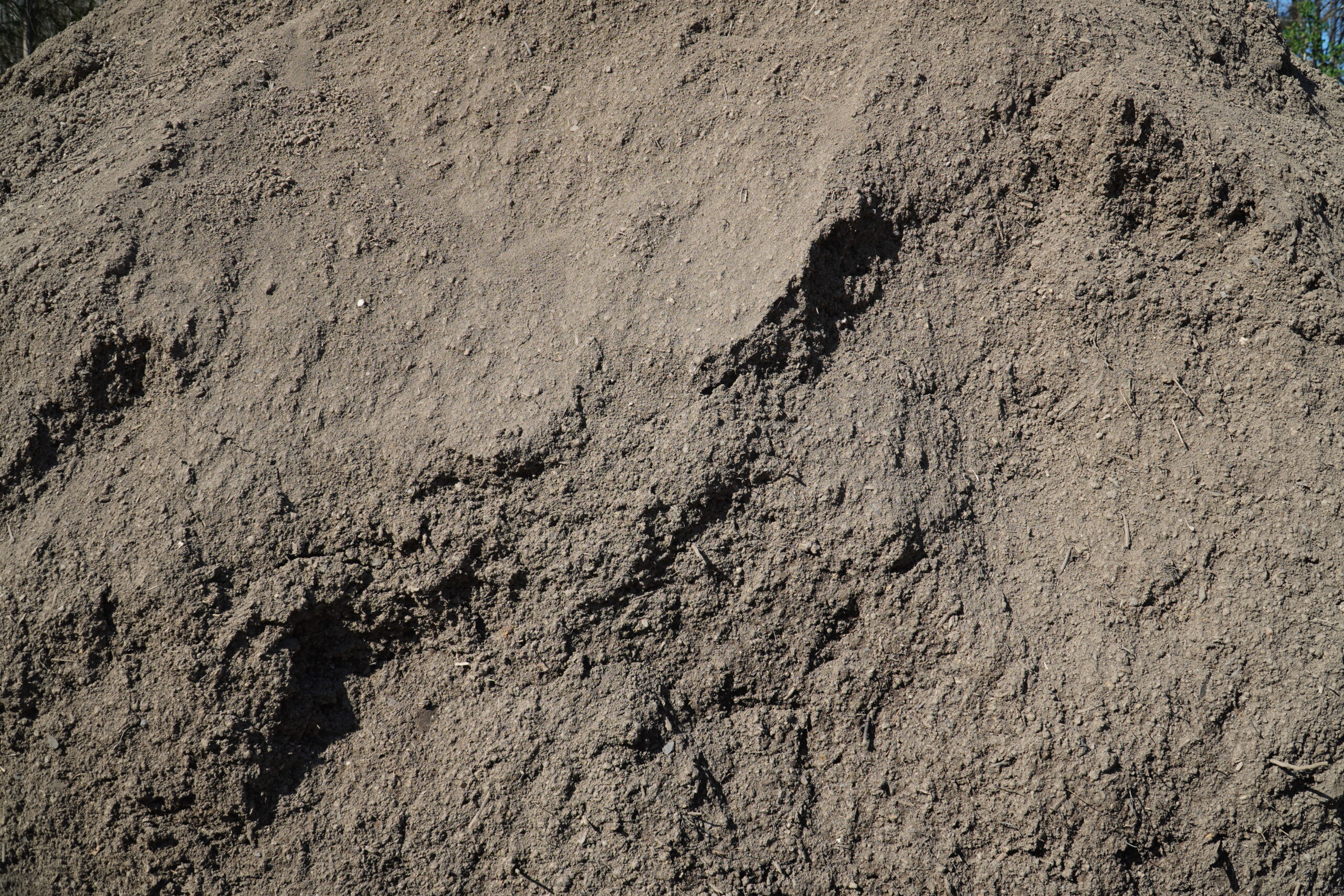 Soil can come in many shapes and forms, but we have the highest quality soil and topsoil in the Pittsboro area!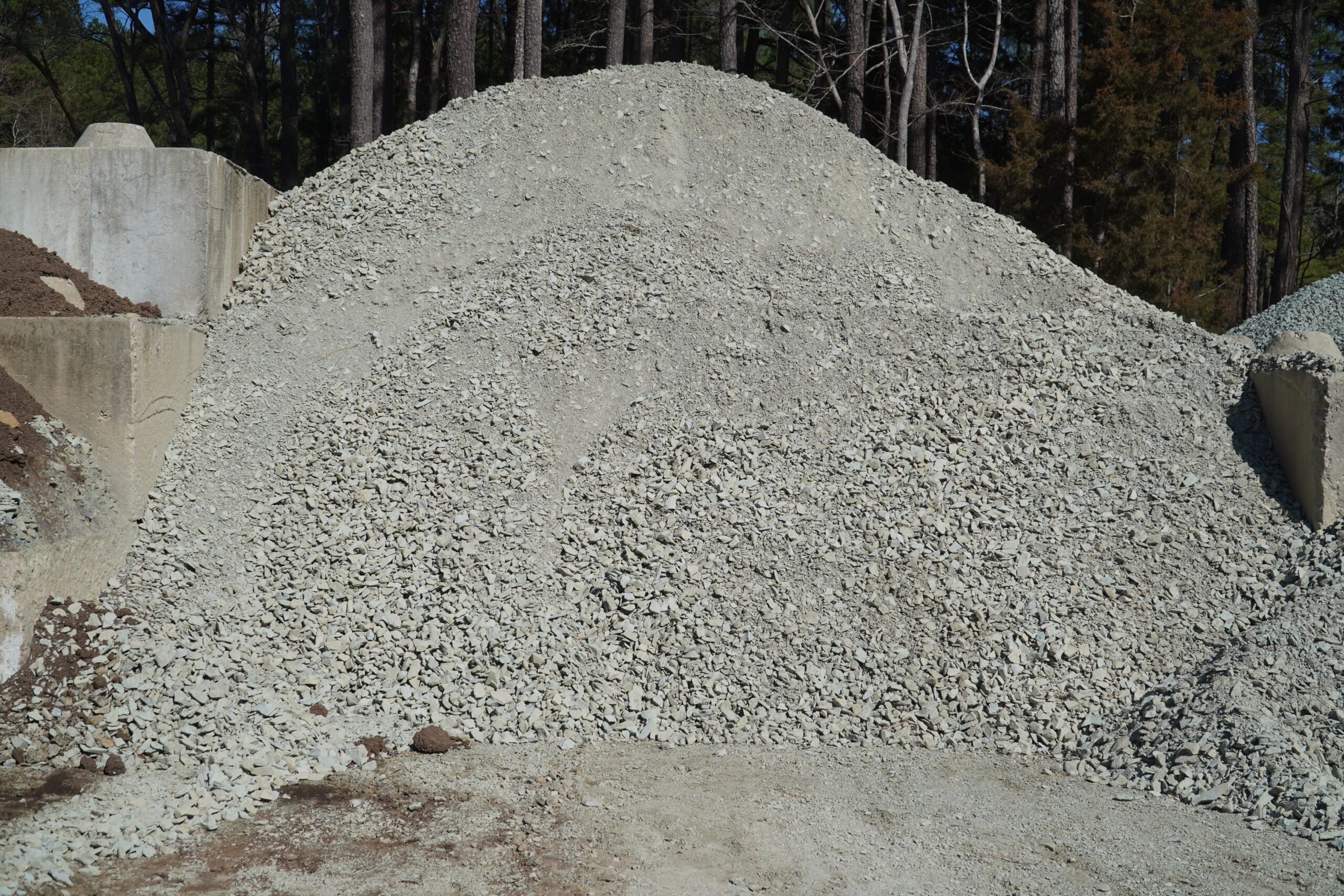 We have many options of aggregates for you to choose from. These can be used for driveways, walkways, paver installations, and more.